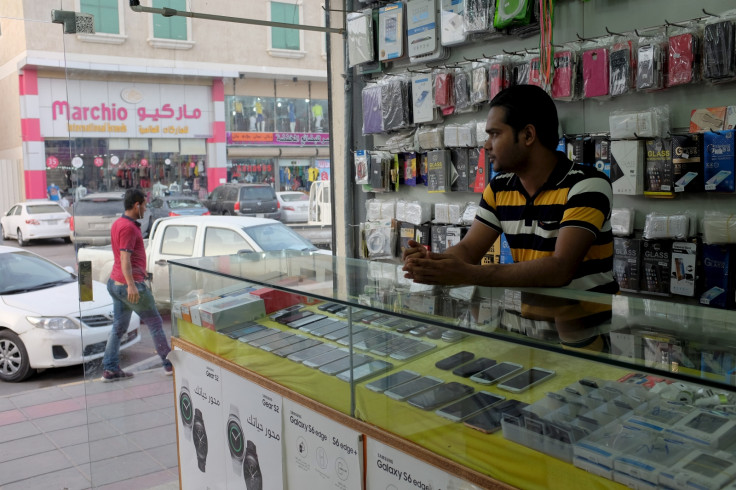 Thousands of Indian workers who were abandoned by their employers and left stranded in Saudi Arabia will return home safely as the kingdom's ruler has asked authorities to provide them with exit visas. The government of India said that Riyadh has agreed to bear all travel-related costs of the workers including food and medical arrangements.
Speaking in Rajya Sabha (the Upper House), India's External Affairs Minister Sushma Swaraj said that the Saudi kingdom would provide free medical facility and food to the stranded workers. She said: "I am happy to inform that the Saudi ruler has taken note of the plight of Indian workers... Saudi King has instructed the officials to resolve the issue in two days."
As many as 10,000 Indian workers have been left starving in Saudi Arabia and Kuwait after they were rendered jobless by struggling firms. Authorities in New Delhi quickly intervened and arranged for food supplies for the trapped workers. India has already sent junior foreign minister VK Singh to Riyadh to deal with the situation.
"Government of India will not have to spend a penny on that. Every worker will file their claim with the labour office, and the claims will be settled even after they come back," Swaraj said. "I want to thank Saudi rulers on behalf of India and the House. I also thank the Prime Minister. This is happening because of the relations he made during his visit to Saudi Arabia."
Local construction companies and other businesses – that mostly depend on state contracts – have taken affected due to low oil prices. This has adversely affected millions of workers, who have now been fired without any severance allowances.