Indian museum prohibits Pokemon Go players
The museum took the decision after receiving complaints from its visitors.
A museum in Vadodara — the third largest city in the western Indian State of Gujarat, has banned the entry of Pokemon Go players on its premises. The decision came after the museum received a series of complaints from its visitors.
According to a Times of India report, the century-old museum issued a notice on Wednesday (3 August) stating, "No entry for Pokemon-Go players in the museum campus by order (sic)". The administrative department of the museum has also tightened the security in and around the location to deal with the nuisance of players walking into its premises. The museum cited security and safety of the visitors as the primary reasons behind the ban.
"The game is so infectious that players' attention is limited to their mobile phones along. We have seen players gather in grassy patch behind the museum that has long grass and filled with poisonous snakes and insects. They have been warned off several times but don't pay heed to the warnings," Museum curator Vijay Patel said and added that these players are proving threat to the museum visitors also.
"The players don't look where they are walking while collecting points. To avoid endangering lives of the players and the visitors, we have banned Pokemon GO players from entering the museum. We have also increased security at the museum entrance to ensure these players are kept out," he said.
Pokemon Go is a free, Global Positioning System (GPS)-based augmented reality game developed by Niantic for iOS and Android devices. It is the most recent mobile gaming phenomenon attracting people especially youngsters towards it.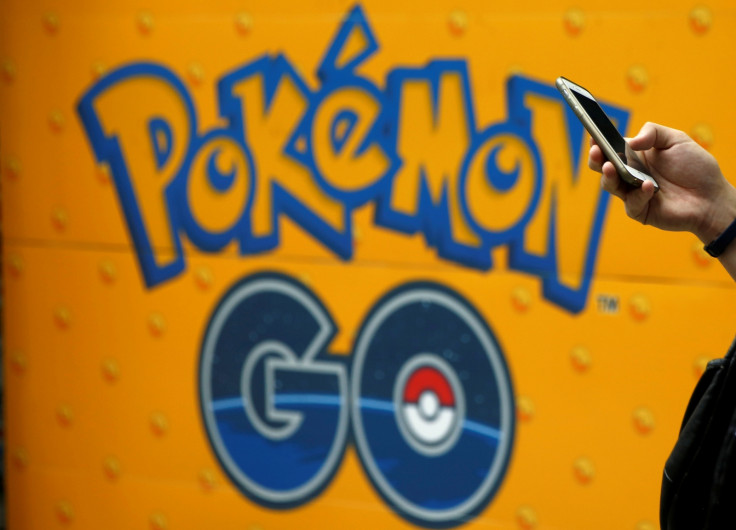 © Copyright IBTimes 2023. All rights reserved.