A Nigerian family has alleged that their grade six son was sexually assaulted at a school by an employee of the institution over the last four to five years.
The expat family, which lives in the northern Indian city of Greater Noida, claimed that their son was assaulted several times on the school premises by Ashok Mishra.
The name of the school has not been disclosed to protect the identity of the child, The Times of India reported.
In their police complaint, the 11-year-old victim's family stated that they enrolled their son in the school in grade two in 2013. But then they began noticing changes in his behaviour.
"His mother has alleged the child has been sodomised for the past 4-5 years. They had been noticing changes in his behaviour for a while, during which time his academic grades, which were earlier in the 90s, had also seen a steady decline," police officer Girish Kotiya told The Times of India.
An investigation into the case has been launched after a first information report (FIR) was lodged against Mishra, who works as a bookseller inside the school. He was held under Section 377 (sexual activities against order of nature) of the IPC and the POCSO (Protection of Children from Sexual Offences) Act late on Tuesday (24 October).
"The accused has been working at the school for the past five years. We looked into details of the accused, including the location of his residence, and contacted his family members before making the arrest," a senior police official familiar with the investigation said.
After the complaint was filed, the child was sent for medical examination. As there was no immediate trace of abuse, his blood samples have been sent to a pathologist, said Ajay Agrawal, chief medical superintendent of the hospital.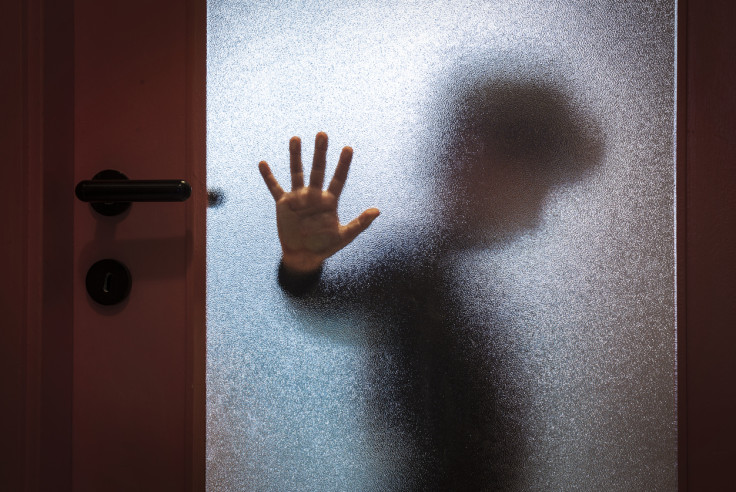 The latest case comes amid concerns about safety of students in schools after the death of a 7-year-old boy last month. Praddhuman Thakur, a student of Ryan International School in Gurugram city, was found in a pool of blood in the school's toilet on 8 September.
He had two sharp cuts on his neck. A bus conductor of the school was arrested after he confessed slitting the boy's throat as he objected to his sexual advances.