The 12 Best Photos of 2013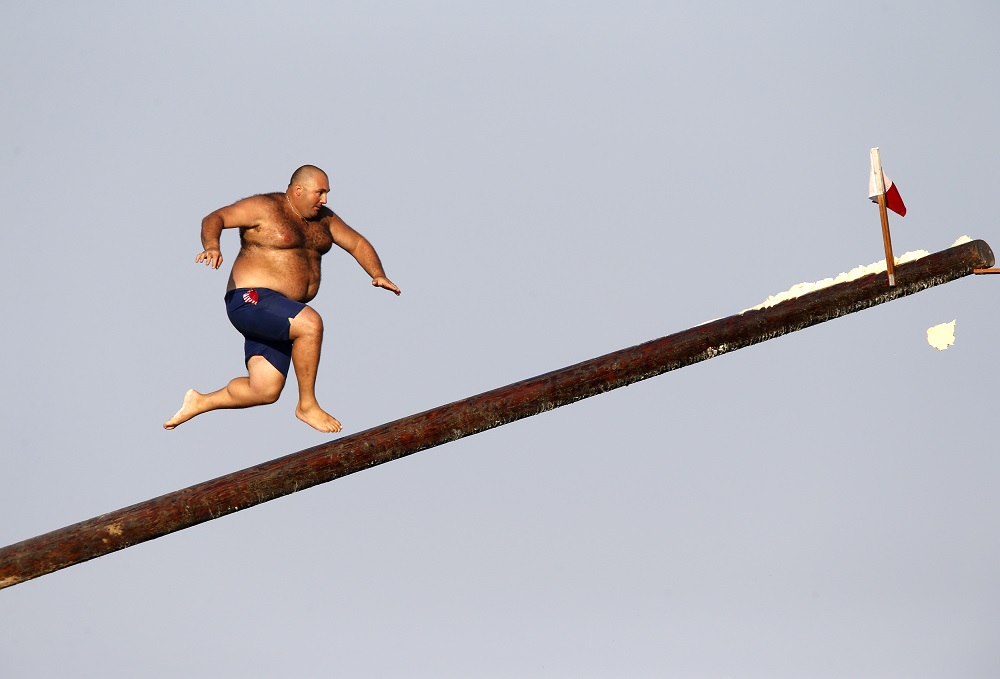 From the birth of a new prince to the Syrian civil war to the Edward Snowden leaks, 2013 has seen huge stories reverberate around the world. But what were the best photographs of the year?
Photographers have clicked flash far and wide to capture the most inspirational, despairing and moving moments of the past 12 months.
As the year comes to an end, IBTimes UK takes a look at the news agency Reuters' 12 most impacting photographs of 2013.