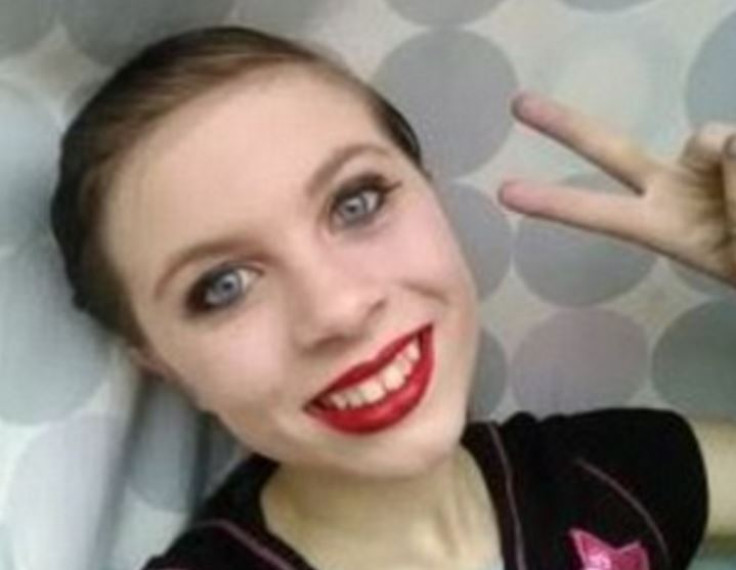 The horrific suicide of a 12-year-old girl who live-streamed her own death on the internet has gone viral online – and frustrated police officers say they are powerless to stop it spreading.
Katelyn Nicole Davis used Facebook Live to film herself taking her own life outside her home in Cedartown, Georgia, on 30 December after claiming she had been sexually abused.
The resulting clip has since been shared and watched on the internet all over the world.
Police in Polk County say they have been urging internet companies to take down the disturbing footage out of respect for Katelyn's family.
But frustrated officers say they are powerless to force its removal and the clip can still be found on some websites despite being taken down from Facebook.
Polk County Police Department said it had been flooded with Facebook messages, emails and phone calls from people as far away as the UK who are outraged the video is still being shared.
"We want it down as much as anyone for the family and it may be harmful to other kids," Polk County Police Chief Kenny Dodd told Fox 5.
"We contacted some of the sites. They asked if they had to take it down and by law they don't. But it's just the common decent thing to do in my opinion."
Police are now looking into why Katelyn, a Cedartown Middle School student, took her own life.
This includes unconfirmed allegations made in her online diary three days before her death that she was sexually abused.