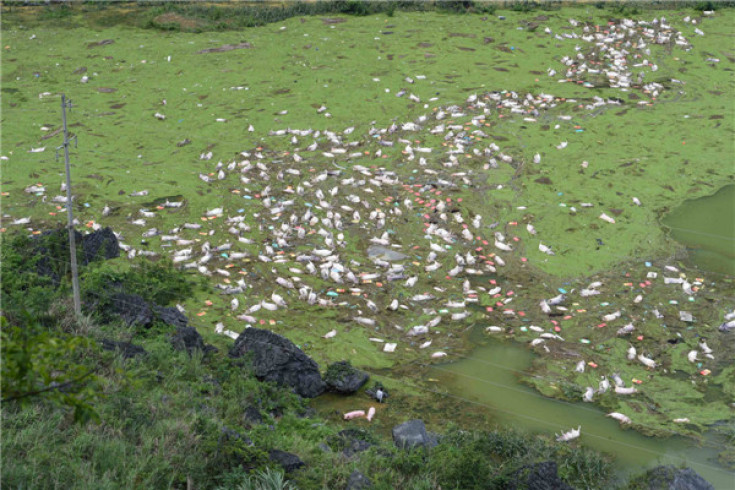 A total of 16,000 pigs at a farm in the Liuye township in the Guangxi Zhuang autonomous region, south west of China, drowned when the farm was flooded by heavy rainstorms on 14 June.
The manager of the pig farm, Wang Lin said the it happened too fast for them to evacuate the pig.
Authorities are now left with the challenging task of disposing the carcasses, Xinhua news agency noted.