Should we be predicting the imminent downfall of Apple? No. Should we litter opinion pieces with puns about bad Apples? Not really. Let us instead be constructive and look at what Apple can do to dig itself out of what is, for now, a relatively small hole.
The bare bones of Apple's second quarter financial results for 2016 reveal a company which posted its first decline in quarterly revenue (when compared to the same period a year earlier) for 13 years. This downturn was caused in part by the iPhone's first ever fall in quarterly sales in its nine-year history, down from 61 million in 2015 to 51.2 million.
Make no mistake, these are still enormous numbers, Apple is still a hugely valuable company, and it has a record-breaking $233bn (£160bn) in the bank, enough to buy out (deep breath) Uber, Tesla, Twitter, Airbnb, Netflix and Yahoo. And still have $18bn left over.
But a negative trend like this last quarter is something to be wary of, especially when rumours claim the upcoming iPhone 7 won't be such a big deal, and Apple's own data shows Chinese sales have fallen 26%.
So how can Apple use its massive cash reserves to return to winning ways? We've scratched our collective head and come up with a few suggestions.
---
Scrap the 'S' iPhone update cycle
Everyone and their dog knows how Apple updates the iPhone. One year it's a new number, then 12 months later than number gets an S nailed onto it. Number updates get a new design, S updates to do.
Apple should get rid of this system. It's worked fine until now, but I fear it is causing customers to hold back for the one they prefer. That, and all of Apple's rivals give their handsets proper annual, numbered updates. Sure, Samsung didn't change much of the S6's design to make the S7, but at least it did something and the S6 Edge even changed its screen size to become the S7 Edge.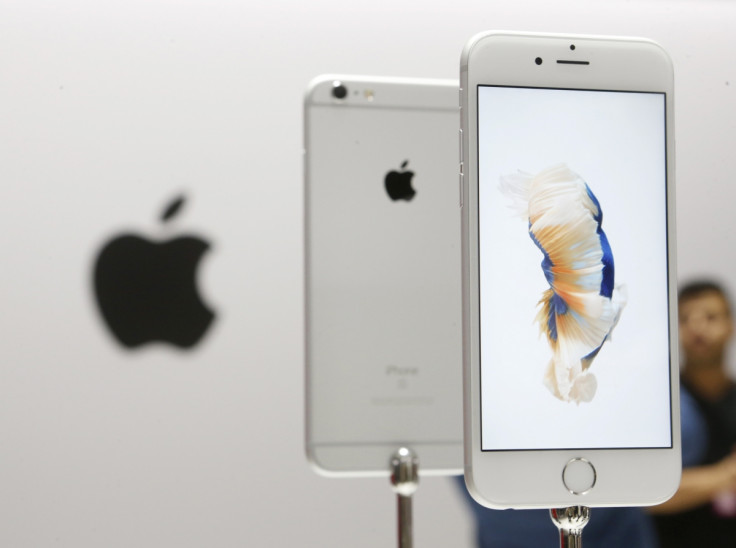 Rumours claim the iPhone 7 could see only a minor upgrade, perhaps retaining the design of the 6 and 6S, saving us for a major change in 2017 when the iPhone turns 10 years old. But with sales already falling (from an admittedly very, very high point), Apple should breathe new life into the iPhone in every way it can.
While we're on the iPhone, iOS badly needs a major overhaul. Please Apple, give us something entirely new for iOS 10.
Make services like Apple Music and iCloud much, much better
For the first time, Apple earned more revenue from its services division (iTunes, App Store, Apple Music) than it did from the Mac computer lineup. This might sound like no bad thing; iTunes and the App Store are arguably the best in what they do. But iCloud is included here and iCloud is far too complicated for its own good.
Syncing multiple devices and multiple email addresses can be a real pain. Creating a new Apple ID can cause problems which never really go away, with regard to keeping purchased apps and iTunes content synced across devices. Apple Music had a terrible time after launch, with the app crashing and its live Beats 1 radio station not working. Apple needs to see the popularity and value of its services, then improve them in a big way.
Make your pro customers happy again
While Apple has its software tools to hand, it should address the diminishing professional app suite it has on offer. Professional photo editing software Aperture died a couple of years ago, taking iPhoto with it. Both were replaced by Photos, a basic image editing app which is almost identical on Mac, iPhone and iPad. For simple corrections and organisation it's fine, but for anything else you need to jump ship to Adobe and Photoshop.
Final Cut X, the video editing software, also feels neglected. Now over four years old, the programme has forced professional users away from Apple and instead towards Adobe (them again) and its once-similar and now preferred Premiere Pro. It seems even Apple itself doesn't use Final Cut any more, as a job advert for a video editor in late 2015 didn't make a single mention of the software or the applicant's need to understand it.
Apple made a name for itself by producing excellent professional software. It needs to win back this small but important audience.
What about a cheaper Watch SE?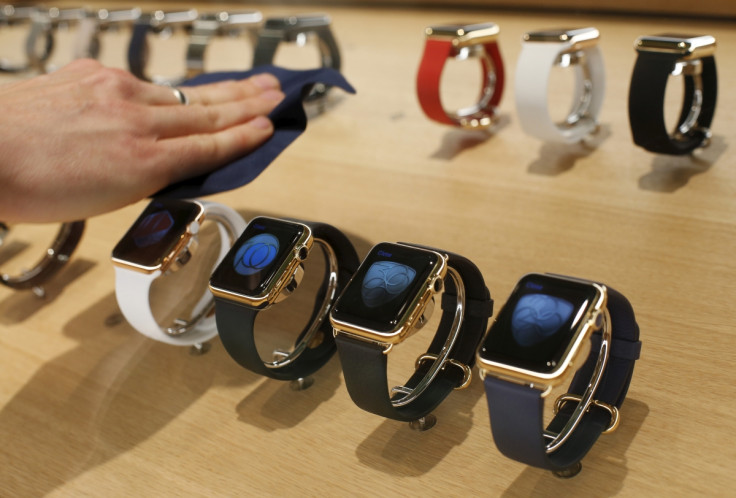 At the other end of the scale, Apple has had some early success with the iPhone SE, its cheapest iPhone yet. Cheapest is a relative term, of course, the SE starts at £349. But that's a huge chunk less than the £539 iPhone 6S and, according to Apple boss Tim Cook, it is causing waves.
"It's clear there's a demand there that's much beyond what we thought, which is why we have the constraints that we have," Cook said on 26 April.
In that case, let's have a Watch SE with a much lower price. Strip out all the features, just give us a watch with interchangeable straps, the same screen, a few different watch faces and a system for delivery notifications. Forget all apps and forget interacting with the watch in any way at all, beyond being able to mark notifications as read.
We don't want to make calls or dictate texts, just make a watch with notifications, call it Watch SE and price it at £129. It'll sell like hot cakes.
Dream big and keep making that car
But cheaper watches and pretty new iPhones will only get Apple so far. To wow the crowds, gain customers and make investors giddy with excitement, Apple needs to dream big.
Under the reign of Steve Jobs, Apple was the king of spectacle and the hottest company in town. The Mac, iPod, iPhone and iPad were genuinely game-changing, but now everyone has caught up and Apple has gone from leader to follower. Just look at what Tesla and Elon Musk is doing to see a company which knows how to cause a stir and make jaws drop. Earning 400,000 pre-orders for the electric Model 3 was a watershed moment for the automotive industry and Silicon Valley alike, and no doubt ignited a small spark of jealousy in Tim Cook.
Apple is widely understood to be working on a car. Musk described it as an "open secret" in Silicon Valley and Ford CEO Mark Fields says his company now considers Apple a very real competitor. With Google earning praise and headlines from its own autonomous car project, Apple must surely want in on the action. It might be a profitless moonshot for years, perhaps even a decade, but what else is it going to spend $200bn on?