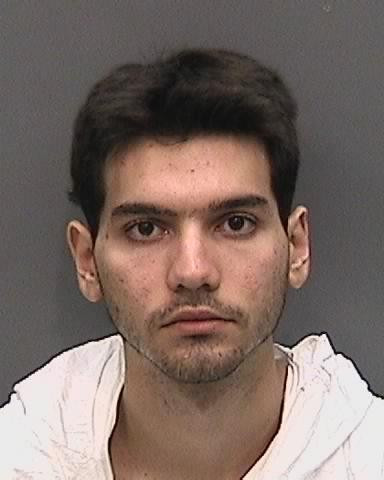 Police in Florida have arrested an 18-year-old man who they say murdered his own mother with a baseball bat and butchers knife on Monday, her 39th birthday. Joshua Carmona, 18, "wilfully struck" his mother, Tahirih Lua D'Angelo, 39, with a baseball bat at around 12pm, police say, an attack which knocked her to the floor.
"Joshua Carmona then took a butcher knife and stabbed his mother in the neck," a news release from Hillsborough County Sheriff's Department read, going on to say that Carmona fled the scene but was picked up by a deputy at 9:30pm.
While heading to the Criminal Investigation Bureau, police said that Carmona "made a spontaneous statement that he had killed his mother" and that during an interview, he said he had planned on killing his mother and step-father "for some time".
Police said that the suspect had been charged with first degree murder and was being held at the county jail without bond. The Tampa Bay Times reported that D'Angelo's father-in-law found her body in the house after Carmona texted him about non-existent birthday plans.
Her father-in-law told the paper that he "could never really read" Carmona and that "reality still hasn't sunk in yet that Josh did this."