Yeo Jiawei, a former BSI banker had amassed nearly S$24m ($13.6m) in the 15 months after he left the Swiss private bank in Singapore, a court was told on Tuesday (22 November). Prior to that, Yeo's net worth was only S$2m.
Prosecutors claim that the wealth Yeo had amassed came through funds earned via "illicit means" and the "taking of secret profits" in transactions linked to the Malaysian state fund 1Malaysia Development Berhad (1MDB).
Yeo's assets include three properties in Singapore worth a total of S$6.15m and two properties in Australia worth A$6m, prosecutors said.
The former banker is facing four charges of obstructing justice by tampering with witnesses.
"I put it to you that it is quite unbelievable to amass so much — $23.9m — in just one year and three months, by just acting as an 'introducer, intermediary, independent consultant or relationship manager'," Deputy Public Prosecutor (DPP) Tan Kiat Pheng said in his cross-examination of Yeo.
However, the 33-year-old disagreed, saying: "This can be proven by facts. CAD forgot these are referral fees earned from one of the biggest sovereign wealth funds in the world."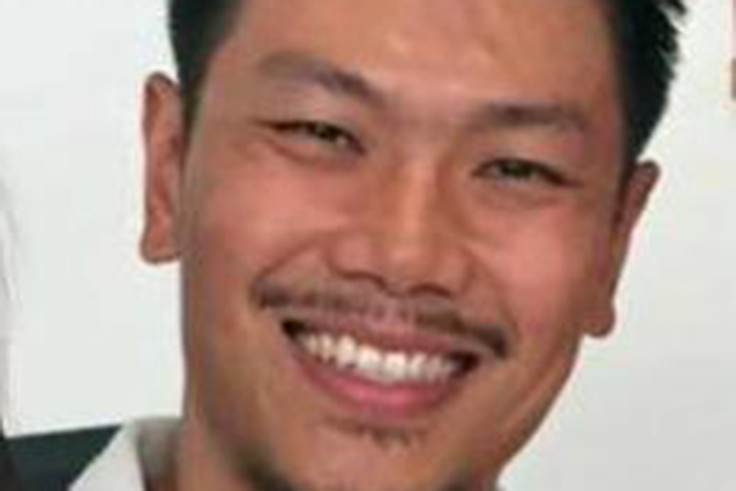 Yeo also highlighted former BSI banker Yak Yew Chee, who had earned S$27m from salary and bonuses from BSI between 2011 and 2015. DPP Tan however dismissed this saying: "Yak earned S$27m in four years. You earned S$23.9m in one year and three months."
Last week, Yak was handed an 18 week jail sentence and fined S$24,000 for forgery and failing to disclose information on suspicious transactions. He is the first person to be sentenced in the 1MDB-linked investigation, The Straits Times reported.
Yak was the relationship manager of Malaysian tycoon Low Taek Jho or Jho Low, who is a 'person of interest' in Singapore's investigations into transactions involving 1MDB, the newspaper said.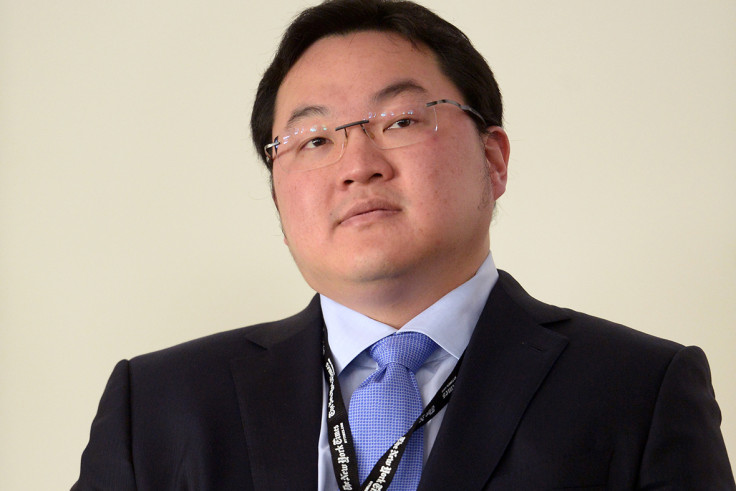 However, Yeo defended his earnings, saying that they were "referral fees that were directly earned". He said: "Yak took commissions as a private banker. There is a big difference."
"To prevent the truth about your illicit wealth and dealings from coming out in court, and the CAD [Commercial Affairs Department) investigations, you obstructed the course of justice, " Tan said. Yeon however insisted: "Nothing I have done is illegal."
While admitting that he had worked with Jho Low, his close associate Eric Tan Kim Loong and Mohamed Ahmed Al Husseiny, the former CEO of UAE's sovereign wealth fund Aabar Investment PJS, Yeo denied that his earnings came from 'under-the-counter deals." "In my mind, [this] is not illicit money."
At the close of his 12-day trial, Yeo blamed his former colleagues and business associates who had turned witnesses for the prosecution. He accused them of "lying to save their own skin."
He also questioned why despite incriminating themselves during their testimony against him, his former boss Kevin Swampillai and former business partner Samuel Goh were not charged.
The men had testified in court about a meeting they had with Yeo in March of this year, during which he allegedly told them to "play poker" with the CAD, so the investigators would not uncover more incriminating evidence against him.
Yeo maintained during his evidence that it was his boss, Swampillai, who had instructed him to lie to the CAD, Channel News Asia reports.
A verdict is expected on 21 December. Yeo faces seven other charges, including money laundering and cheating, which will be heard in a separate trial in April 2017.