A Hong Kong-based investment fund is reportedly suing Goldman Sachs and its then-managing director in Southeast Asia, Tim Leissner, over a conflict of interest in advising a bank merger in 2011 between Malaysian bank EON Capital and Hong Leong Bank.
Primus Pacific Partners (PPP) filed that Goldman Sachs had improperly tried to curry favour with Malaysian Prime Minister, Najib Razak. The private equity firm filed the lawsuit in the New York Supreme Court in Manhattan on Tuesday (26 July) and is seeking $510m (£388m; €464m) in damages from Goldman Sachs and Leissner.
EON Capital - which was part-owned by investment fund Primus Pacific Partners - was sold to Malaysia's Hong Leong Bank for $1.7bn (£1.29bn, €1.55bn). The fund claims that Goldman and Leissner had concealed their close relationship with Najib and Malaysia's sovereign wealth fund, 1Malaysia Development Berhad (1MDB) when the bank was hired to advise the sale of EON Capital.
It said Leissner and Goldman Sachs advised one of the bank's clients, Malaysian bank EON Capital that it should sell itself to another Malaysian bank, which had financial ties to Najib.
It accuses Goldman Sachs of using information acquired through its work advising EON Capital to help Hong Leong Bank submit a successful bid for EON. Further, it says Goldman Sachs advised EON to accept the bid even though it could have received more money from other bidders.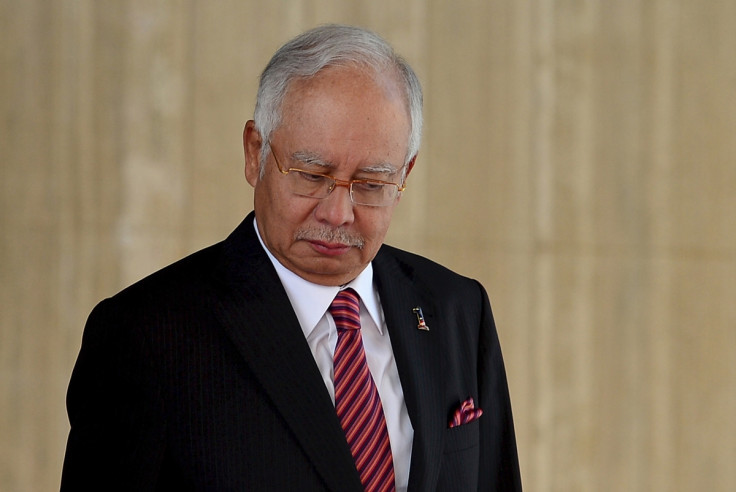 It alleges that Najib "had close family and business ties" with Hong Leong, giving him an interest in the success of Hong Leong Bank's takeover of EON. It claims that Goldman Sachs knew that the bid for EON Capital was well below the fair intrinsic value of the company.
It claims that Goldman urged acceptance of the bid to bolster its standing with Najib because a merger would "enrich" his brothers Nazim Razak, a Hong Leong director and Nazir Razak, the chairman of CIMB Group Holdings Bhd, which advised Hong Leong Bank on the bid.
Neither of Najib's brothers were named as defendants in the lawsuit.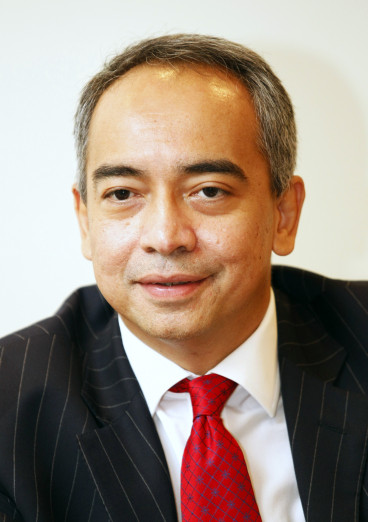 The lawsuit claims that at that time, Goldman Sachs failed to reveal that it had close relations "and incentive to curry favour with the prime minister of Malaysia," the New York Times reported. Primus Pacific Partners insisted that EON Capital would not have kept Goldman Sachs as an adviser if the information had been public.
"Goldman Sach's egregious misconduct here apparently was part of a broad pattern of corruptly winning favour with the prime minister in order to further Goldman Sach's business opportunities in Malaysia," the lawsuit says.
Primus Pacific Partners tried to block EON Capital sale previously
In January 2010, Goldman Sachs advised that Hong Leong Bank's first bid was unfair, but decided three months later that a revised offer, which was 2.8% higher was fair.
In June 2010, Primus Pacific Partners tried to stop the Hong Leong Bank's takeover of EON Capital but a Malaysian court threw out the case in April the following year. Primus Pacific Partners, which owned 20.2% of EON Capital, had opposed the takeover after paying RM9.55 (£1.79, €2.14, $2.35) per share for its stake in 2008, which was 31% higher than the all-cash offer made by Hong Leong Bank.
The investment fund sued the bank and nine of its directors claiming htat they had exceeded their powers and breached fiduciary and statutory duties in allowing the sale vote to proceed. It sought RM1.11bn in damages if the transaction went ahead at the stated offer price.
However, Judicial Commissioner Varghese George Varughese, in throwing out the lawsuit, said: "The petitioner's motive is purely to buy time in order to secure another bidder who'd pay more than RM7.30 per share. Corporate democracy must prevail."
Goldman Sachs 'will contest lawsuit'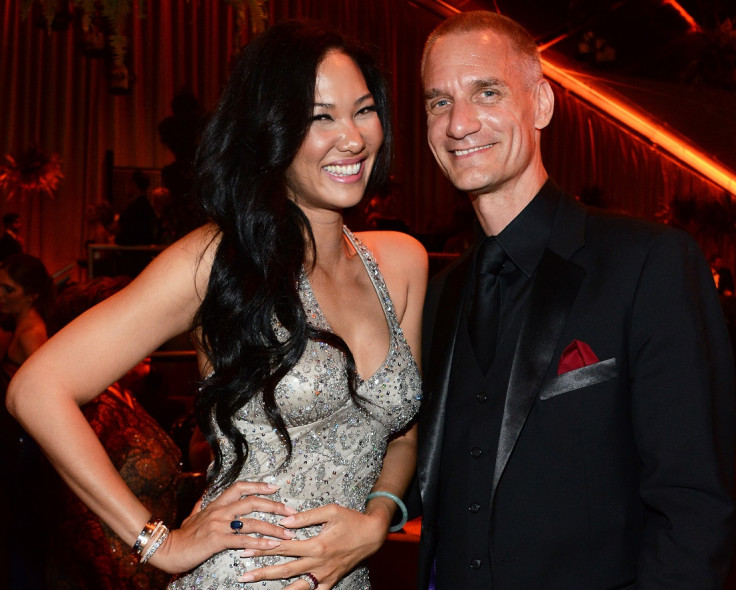 Andrew Williams, a Goldman Sachs spokesman, said in an email statement on Tuesday (26 July) that Primus "... previously lost its challenge in the Malaysian courts seeking to stop a transaction involving a Malaysian company, which was then approved by shareholders."
He continued: "We will vigorously contest this misguided additional lawsuit in New York court."
Leissner, who was Goldman Sach's then star banker and has since quit in 2016 after improper activities in relation to 1MDB were raised, was not immediately available for comment. He has been subpoenaed by the US Justice Department in its investigation into the 1MDB scandal.
In an update, Marc Kasowitz, the attorney for Primus said: "The lawsuit in Malaysia addressed the structure and shareholder voting requirements for the [merger] transaction. It did not concern Goldman Sach's conflicts, which were not known until much later when news of the 1MDB scandal broke."