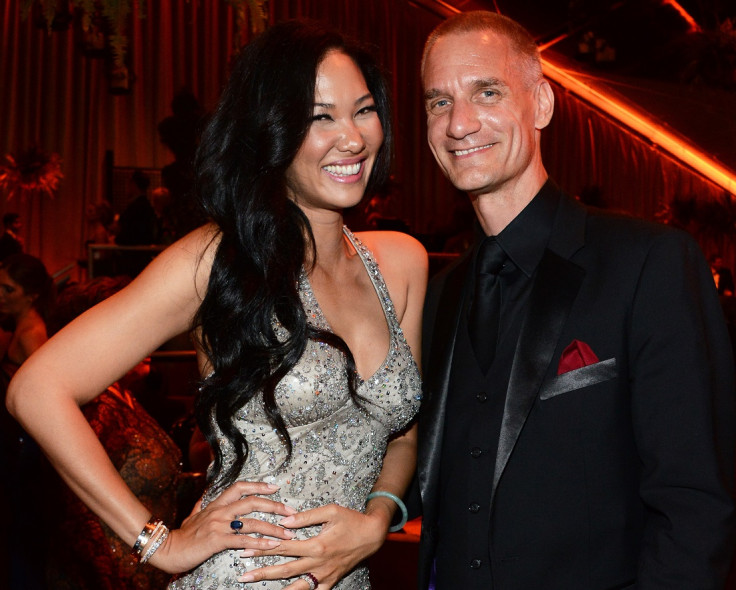 The former head of Goldman Sachs's Southeast Asian operations, Tim Leissner has been issued with a subpoena by the US authorities over the activities of Malaysian state fund 1Malaysian Development Berhad. Prosecutors from the Justice Department's kleptocracy asset-recovery unit are looking into whether funds from 1MDB have been embezzled.
According to Bloomberg Business, the FBI's New York office is leading the investigations which is looking at, among others, whether any US laws were broken. Investigations have been launched in several countries on the illegal flow of monies from the fund to personal accounts, money laundering and bribery.
Leissner's attorney Jonathan Cogan of Kobre & Kim did not respond for comments. Meanwhile the Justice Department spokesman Peter Carr has declined to comment. The FBI's New York office spokeswoman Kelly Langmesser also declined to comment, Bloomberg reported.
Leissner allegedly suspended from Goldman Sachs for violating company policies
The Wall Street Journal had earlier reported that Leissner was allegedly suspended after internal investigators found that he had violated company policies. The Journal said that a review of his email found that he had allegedly sent an unauthorised reference letter on behalf of someone to another financial firm in 2015. No other details were given.
Leissner, who has since resigned from the company after moving to the US, hit the headlines over his dealings with the Malaysian government over 1MBD. He is believed to have generated above average fees by helping the state fund raise $6.5bn through a series of bond sales.
Bloomberg Business aid that according to two people, Goldman Sachs is working with an external law firm to undertake an internal examination. It is also reviewing its own role in helping 1MDB raise capital. So far, there is no indication that the investment bank had been involved in any wrongdoing, the two people said.
The bank is cooperating with the Justice Department's efforts to gather information, they added. Goldman Sachs has declined to comment.
The bank had earned commissions and expenses of $593m for issuing bonds for 1MBD. This is more than 9% of the proceeds, which is well above the industry norm.
Singapore says Leissner never relocated to Singapore during 1MDB deals
Separately, Singapore's central bank, the Monetary Authority of Singapore has clarified that Leissner was never based in Singapore when his alleged involvement in the 1MDB deals took place. In an email, a spokesperson said: "Tim Leissner was based in Singapore from 2002 to 2011, and moved to Hong Kong in November 2011." It noted that although the bank issued a memo in July 2014 announcing that Leissner was appointed as its Southeast Asia operations chairman and would be relocating back to Singapore, he never did.
"Our records show that he did not relocate to Singapore and Goldman Sachs has confirmed that the relocation did not materialise," the spokesperson said. A person familiar with the matter confirmed on 8 March that Leissner resigned in February after he allegedly violated the company's internal rules. The German national had taken personal leave and relocated to Los Angeles earlier this year.
The Monetary Authority of Singapore said it has been cooperating with several jurisdictions with investigations into 1MDB and has responded to all foreign requests for information. It has also sought information from its counterparts in its own probe, it added but did not give further details.