The two women, who were charged in the murder of North Korean dictator Kim Jong-un's estranged half-brother, have pleaded not guilty in a Malaysian court on Monday (2 October).
Indonesian Siti Aisyah and Vietnamese Doan Thi Huong had allegedly killed Kim Jong-nam at Kuala Lumpur International Airport on 13 February after smearing a deadly VX nerve agent on his face as he waited to board a flight to Macau.
But the women had earlier claimed that they were unwitting pawns in the assassination plot. They entered their plea in Shah Alam court through their interpreters. If convicted, the duo would face death sentence, Reuters reported.
Jong-nam was the eldest son of former North Korean leader Kim Jong-il. For several years, the 45-year-old was seen as the heir apparent and future leader of North Korea. He was handed senior roles in the country's Ministry of Public Security, as well as reportedly being made given a job as DPRK Computer Committee.
However, he was arrested in 2001 for traveling on a forged passport during a botched attempt to visit Tokyo's Disneyland. He was travelling with two women and a four-year-old boy, who is said to be his son.
The incident led to a distance between Jong-nam and his father. He had said that he was disowned by his father after he pushed for reform in the country following his education in Switzerland.
Jong-nam had been living abroad, and at the time of his murder he was travelling on a North Korean diplomatic passport under the name Kim Chol.
The widely-publicised case has pointed fingers at Jong-un regime as the East Asian country has a long history of ordering killing of people it views as threats to its regime.
However, Pyongyang has denied any involvement in the murder and accused Kuala Lumpur of botching up the investigation.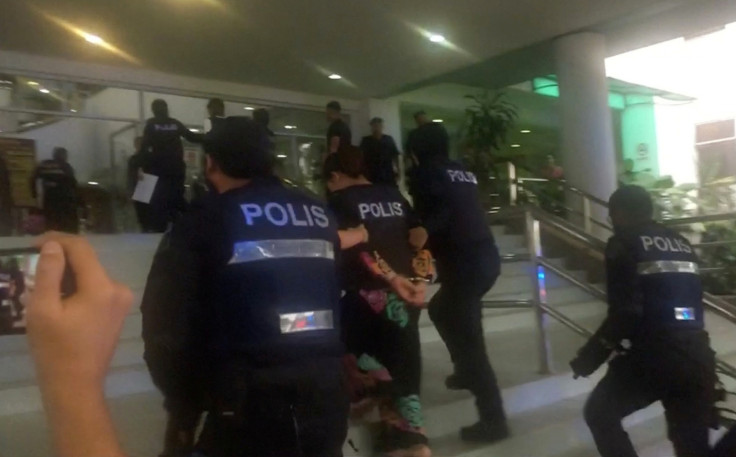 North Korea had said that Malaysia was responsible for the death of one of its citizens and was attempting to politicise the return of his body. It refused to acknowledge that the man murdered was Kim Jong-nam, claiming he was carrying a diplomatic passport bearing another name.
However, Malaysian authorities concluded that the deceased man was indeed the outcast half-brother of North Korean leader following a DNA test.
.