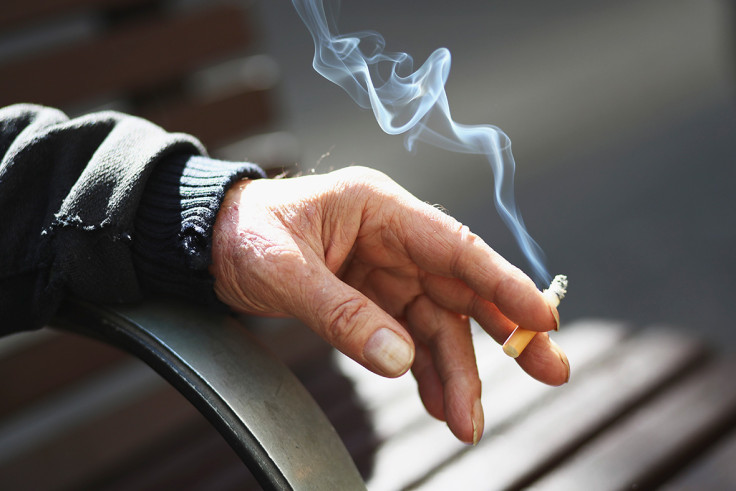 A 20-year-old named Chloe Helson had cigarettes stubbed out on her face, after she was attacked by two men in south-east London during the early hours of the morning on Sunday, 18 September.
The young woman made her way back from a night out in Pure Nightclub, Bexleyheath and two "intoxicated" men started following her and shouting abuse. One of the men then decided to put out a cigarette on Henson's face.
Emma Duke, Helson's Aunt, told the Evening Standard: "She was approached by two men who shouted things at her like 'fat s***', calling her names. So she pretended she was meeting her boyfriend to try and make them go away but then they caught up with her."
Helson said that after she became separated from her friends, she decided to go home alone. This was when she was approached by the two men.
"One of them pushed her to the ground, had hold of her and was banging her head on the pavement. Then they both put their cigarettes out on her face", Duke continued.
A Kent spokesperson said: "A report of an assault has been made in an area around the border of Bexleyheath and Dartford between 12.50am and 3am." Helson, who suffers from autism also has bruises on her head.
Duke added, "I've just been round to see her and she's obviously in a right state.
"It's shocking, it's scary and dangerous to think that, that can happen to a poor girl."