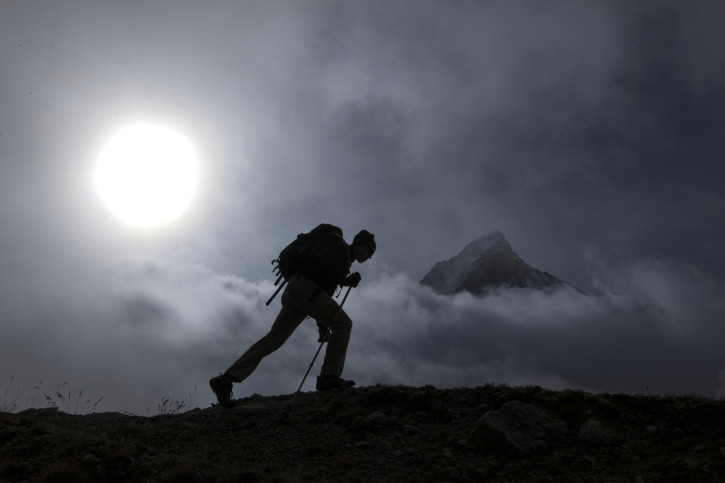 A 20-year-old Florida man died on Tuesday (4 July) after falling down 70ft or so from a rocky cliff edge in Crater Lake National Park in Oregon, officials said on Wednesday (5 July).
At about 5.45am local time (10.45am BST), the man, whose identity is not revealed, climbed down into the caldera, a prohibited area just west of Rim Village, and walked onto a rocky point when the rocks he was standing on broke loose. He tumbled 50 to 70 feet down the slope, a press release of the park said.
Rangers in the park confirmed his death after reaching him.
"Park staff reminds visitors that climbing or hiking within the caldera is prohibited due to extremely hazardous conditions encountered inside the collapsed volcano," the release said.
"Patches of late snow can also contribute to hazards in the caldera and on other high elevation slopes. The majority of the higher elevation hiking trails are still partially or fully snow-covered and should be avoided."
The incident is under investigation.
According to the National Park Service website, over 300 million people visit national parks across the country every year.
Due to heavy spring snow during July and August, hikers on backcountry trails may encounter patches of snow, fallen trees and other debris.
Visitors are cautioned to observe warning signs. They are told to be aware of footing on rocky, pumice slopes, and not to approach the edge, even in areas that may appear travelled by others.
In late May, a 22-year-old man slipped on snow and fell 1,000 feet into the caldera but survived and was later rescued by a helicopter.