Dozens of prisoners escaped from a Mexican state prison using a 120ft underground tunnel that had taken months to build, say reports.
An estimated 29 suspected drug cartel members used the tunnel to flee a prison in the northern Mexican border state of Tamaulipas on Thursday (23 March).
The tunnel escape is reminiscent of the way Mexican drug kingpin Joaquin "El Chapo" Guzman fled two maximum security prisons, the second time through a mile-long tunnel dug to the shower in his cell.
The Tamaulipas state security spokesman Luis Alberto Rodriguez said according to Fox News that 12 of the 29 escaped convicts have been recaptured while the others remain at large.
It has been reported that one of the escaped inmates shot dead a passing motorist in an apparent carjacking in the state capital, Ciudad Victoria.
The tunnel was more than 16ft deep beneath the prison in Ciudad Victoria according to Rodriguez, with the opening of the tunnel hidden in a hut inmates had illegally constructed inside prison grounds.
State governor Francisco García Cabeza de Vaca told local media that the tunnel likely took months to dig.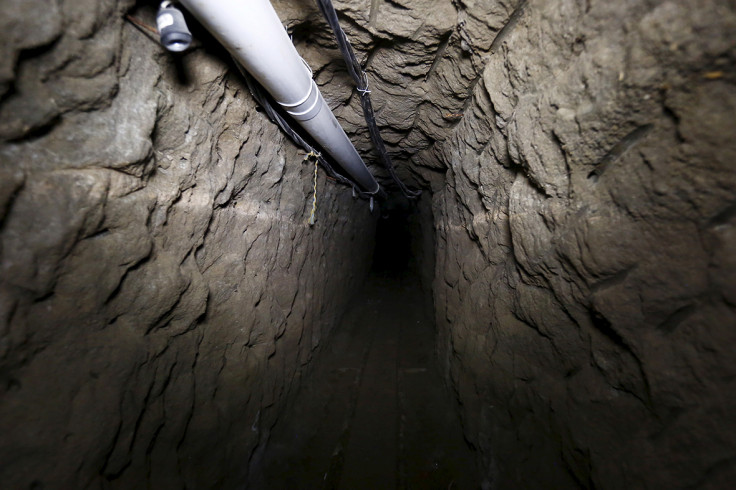 Ciudad Victoria has been dominated for years by the Los Zetas drugs cartel and a trademark 'Z' was scratched onto one of the exit doors of the tunnel, photographs from the scene showed.
Rodriguez said about 30 guards at the facility were being investigated and appealed for help from neighbouring states in apprehending the escaped inmates.
Founded by army deserters in the late 1990s, the Zetas initially acted as enforcers for the Gulf Cartel, based along the border with Texas and one of the oldest organised crime groups in Mexico.
But the group struck out on its own in early 2010, setting off the most violent phase in Mexico's drug war.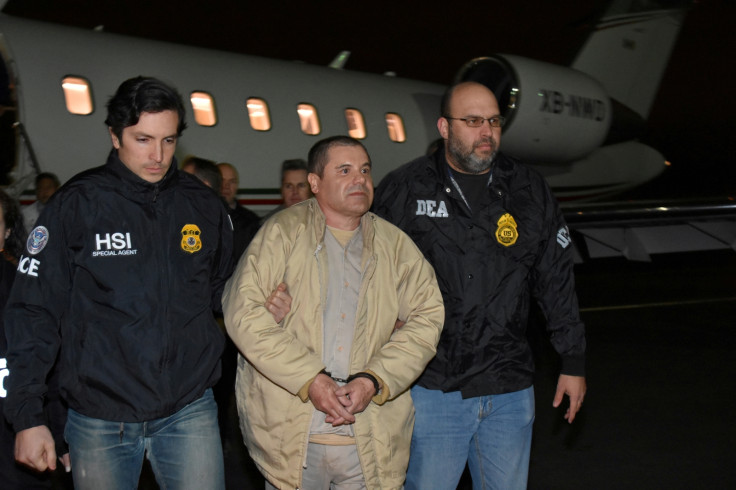 Only last week the Associated Press (AP) reported that the son of Mexican drug lord José "El Azul" Esparragoza Moreno, Juan José Esparragoza Monzon, broke out of the prison with four other inmates.
Juan is one of the leaders of the notorious Sinaloa drug cartel led by El Chapo before he was extradited to the US.
In January 2016 El Chapo was extradited to New York City to face a 17-count indictment for allegedly leading " a continuing criminal enterprise responsible for importing into the United States and distributing massive amounts of illegal narcotics and conspiring to murder persons who posed a threat " to his drug empire, according to the US Department of Justice.