Mexican drug kingpin Joaquin "El Chapo" Guzman has complained about his prison conditions that include him being under 23-hour lockdown and that his wife banned from seeing him in prison.
The drug lord, once the world's most powerful drug baron, is in custody in a US jail after being extradited from Mexico to New York last month.
Guzman faces 17 charges including money laundering, drug trafficking, kidnapping and murder in US cities such as Chicago, Miami and New York in the US. The 59-year-old, known as "Shorty" due to his small stature, faces life imprisonment in an American jail if convicted.
Infamous for two elaborate prison breaks from maximum-security jails in Mexico, Guzman was arrested in January 2016 before being extradited. The former head of the notorious Sinaloa Cartel is currently being held at Manhattan's Metropolitan Correctional Centre under tight security.
According to his lawyers he has been on 23-hour lockdown in a special unit in the federal jail and barred from seeing his 27-year-old wife, former beauty queen, Emma Coronel, for conjugal visits, despite her visiting from Mexico.
"We understand the need for security but we think it has gone above and beyond," said Michelle Gelernt, one of Guzman's court-appointed lawyers, according to the BBC.
But District Judge Brian Cogan pointed out that the "history of the defendant is somewhat unusual" and the Federal Bureau of Prisons should decide on how he should be incarcerated.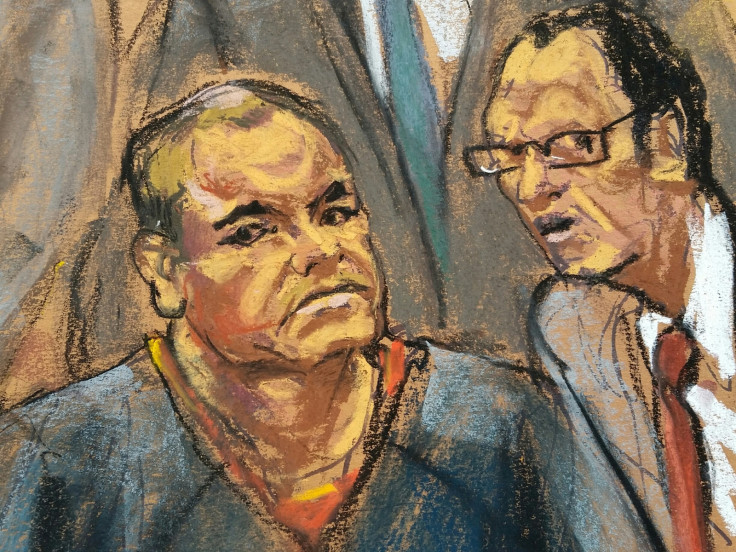 Guzman has pleaded not guilty to the charges that claim that he ran the world's largest drug-trafficking organisation and amassed billions in profits.
Once the world's most wanted drug dealer, Guzman was jailed for 20 years in 1993. He escaped from prison first in 2001, concealed in a laundry basket, before being recaptured in February 2014.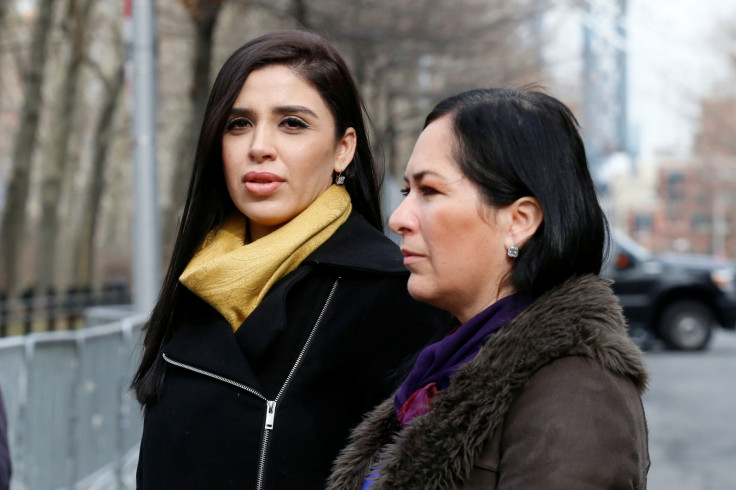 Then, in July 2015, he escaped again after a tunnel was drilled under his shower and he sped off underground on a customised motorbike. However, after almost six months on the run, he was recaptured in Los Mochis, Sinaloa State, in January 2016.
Last week five Mexican prisoners in California are banking on Guzman heading to their prison, and if he requires, breaking him out, after claiming they had "bought" off all the prison guards in a video posted online.