5.5-magnitude quake hits holiday island Bali in Indonesia
There have been no immediate reports of structural damage or civilian injuries.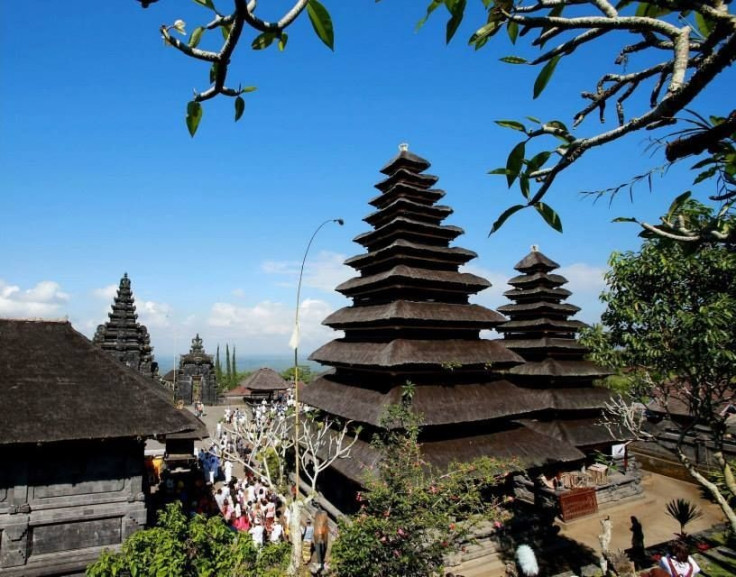 A 5.5-magnitude earthquake has struck the coast of the holiday island of Bali in Indonesia on Wednesday (22 March), the US Geological Survey said.
The USGS said the quake hit at 7.10am local time about 2 kilometres northeast of Banjar Pasekan, 23km from the city's capital of Denpasar.
Indonesia's Meteorological, Climatological and Geophysical Agency however rated the earthquake at 6.4 magnitude.
There was no tsunami threat issued and no immediate report of structural damage or civilian injuries, Channel News Asia reports.
Witnesses reported feeling a strong shake lasting around 20 seconds.
Australia's News.com reported that part of a gate at the Kehan temple in Bangli collapsed but no other reports of major damage have emerged at this stage.
Hotels in the tourist resort saw guests rushing out of the buildings as the tremors shook the structures.
A social media user, Claudia Kristianti, said that she took about 15 to 20 minutes to calm herself from the shock of the quake. She was sleeping when the quake woke her and was forced to run out of her room on the second floor.
Indonesia is part of the 'Pacific Ring of Fire' and regularly experiences earthquake and volcanic activity.
© Copyright IBTimes 2023. All rights reserved.