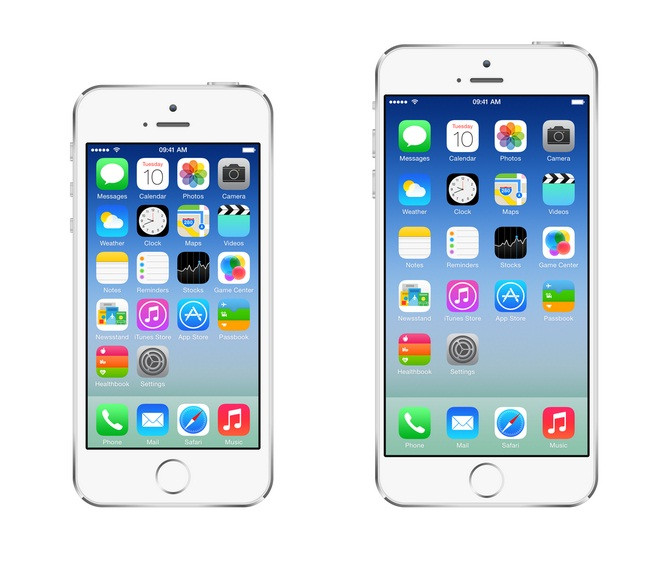 Apple's next iPhone featuring a large screen will reportedly come with Optical Image Stabilisation (OIS).
A research note from KGI analyst Ming-Chi Kuo, obtained by AppleInsider suggests that the upcoming 4.7in variant of iPhone 6 will use a middle-mount open-loop voice coil motor (VCM), but not an OIS VCM. This is said to be the updated version of what Apple is using inside the current iPhone 5s.
The VCM is a camera motor to focus images. An OIS system, unlike VCMs, controls a light path as it travels from lens to sensor which is either through manipulation of the lens element or the sensor.
Besides, Kuo believes that Apple will use an OIS VCM in the 5.5in iPhone 6 in order to differentiate it from its upcoming large screen device. With better imaging quality incorporating OIS technology, the 5.5in iPhone 6 will be a high-end device. As for pricing, Kuo claims OIS costs $3 or $3.5 over the current iPhone 5s' VCM.
The 4.7in iPhone 6 featuring a middle-mount VCM is expected to outdo the iPhone 5s, in terms of speed and power efficiency.
While both the variants of iPhone 6 might differ in terms of focus and stabilisation, Kuo notes that both models will have an eight megapixel Sony camera sensor.