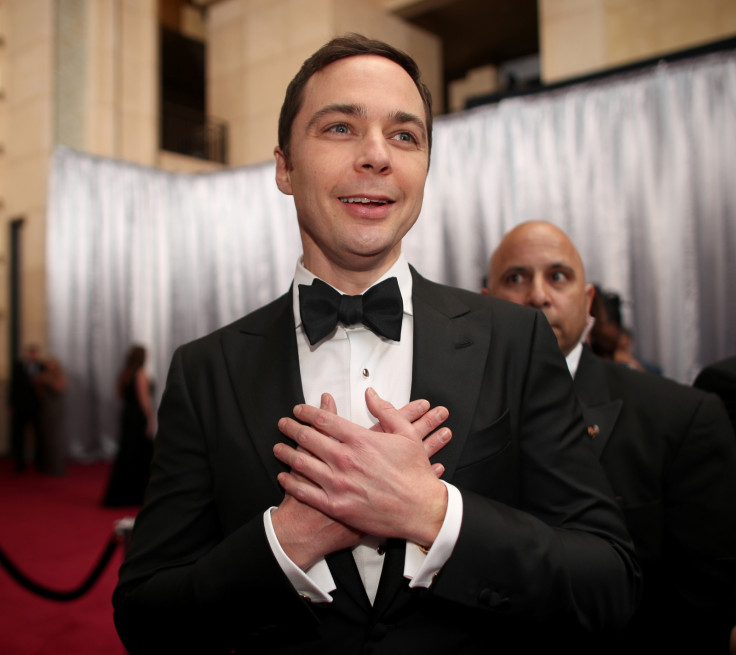 Jim Parsons got a late break in his acting career with The Big Bang Theory role of Dr Sheldon Cooper. Since then, the Texas-born actor has become one of television's highest paid stars, roping in a juicy $1m (£800,900) per episode of the latest season.
Following the launch of TBBT in 2007, Parsons soon earned a large fan-following alongside critical praise for his style of comedy-acting. Television critic Lewis Beale once described the actor's performance as "so spot-on, it seems as if the character and the actor are the same person".
Riding on the success of the show, he went on to guest star in a number of other TV shows including Family Guy, Eureka, Who Do You Think You Are? and Saturday Night Live. On the big screen he was most recently seen as scientist Paul Stafford in 2016's Hidden Figures and Dr. Mathison in 2015 supernatural horror film Visions.
On the occasion of Parson's 44th birthday on 24 March, IBTimes UK draws up some lesser known facts about the actor:
1) While he may be best known as Sheldon Cooper, his real name is James Joseph Parsons.
2) Parsons has been in a long-term relationship with art director Todd Spiewak for 14 years. The actor has described their relationship as "an act of love, coffee in the morning, going to work, washing the clothes, taking the dogs out—a regular life, boring love". The couple were honoured with an Inspiration award at the GLESN Respect Awards in California in 2013.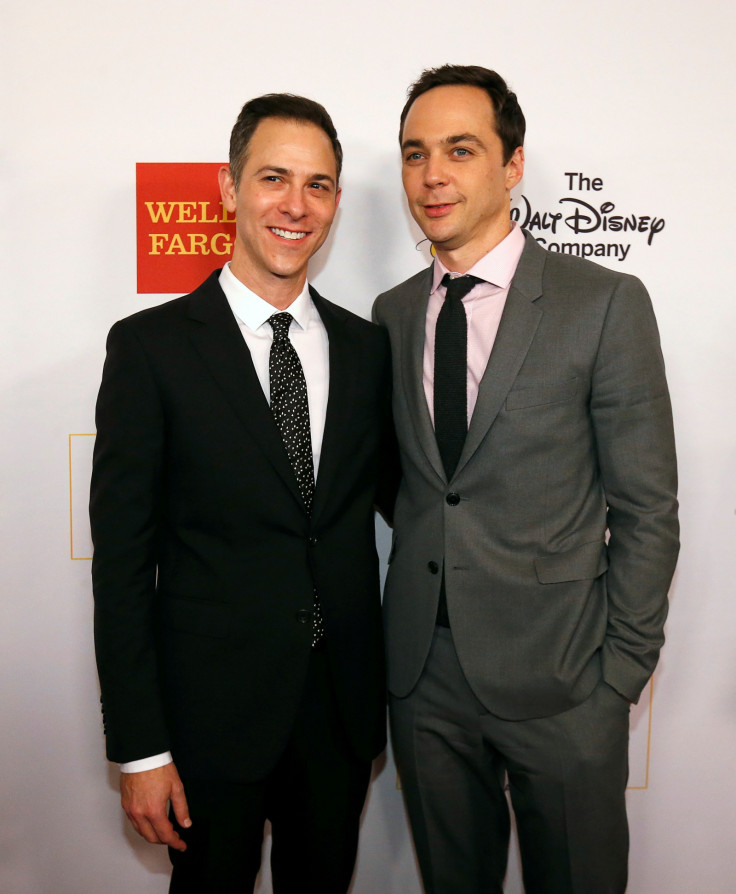 3) Despite his character being a huge fan of Star Trek and Mr Spock, Parsons himself has not seen the original series.
4) The idea of using the catchphrase 'Bazinga!' was his own and he even came up with Sheldon's creepy, weird smile.
5) After playing the role of the Kola-Kola bird in a school production of The Elephant's Child at age six, Parsons decided to become an actor. He co-founded Infernal Bridegroom Productions and has acted in over 30 stage productions.