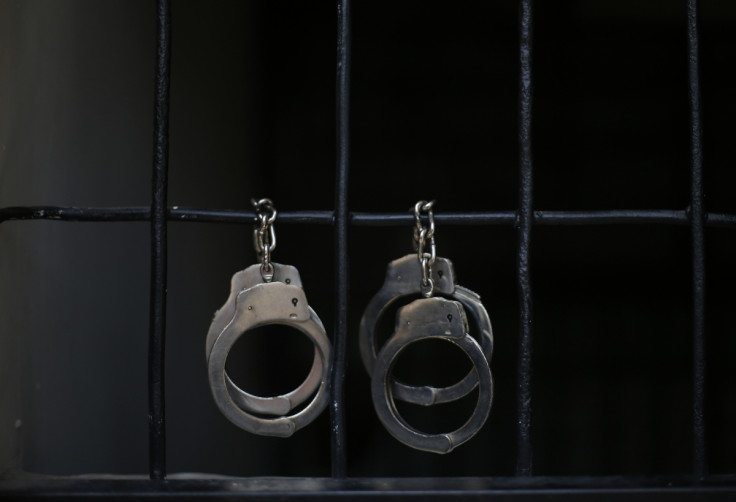 Five Nigerian students living in Greater Noida, near Indian capital New Delhi, were accused of cannibalism by locals following the death of a teenage boy, who was later reported to have died of drug overdose.
Police charged the students with murder following complaints from the victim's family members, but did not detain them due to lack of evidence.
However, the indictment and cannibalism allegations sparked protests by African students on Sunday (26 March) who staged demonstrations outside a police station in the area. Many of them accused the police of bias.
"How can someone come up with such inhuman allegations?" Najib Hamisu Umar, 29, a Nigerian pursuing a PhD in India, said of the cannibalism rumours. He added: "I have lived in Russia and Germany but never been through such trauma. The day I leave India, I shall never come back."
The victim, identified as Manish Khari, 19, went missing from his house in NSG Society in Greater Noida on Friday (24 March) evening. When his family set out in search, someone in the locality reportedly told them that he was last seen with five Nigerian students who lived close by, according to India-based online publication Scroll.in.
Rumours quickly spread that the students might have eaten the boy. The family members of the victim and other locals barged into the students' house to look for Khari, but to no avail. However, the boy returned home the next morning in an intoxicated state and later died in a hospital, apparently due to drug overdose.