The auction of a half-smoked cigar that once belonged to former British prime minister Winston Churchill shows that collectors retain a keen eye for strange and unusual items from history's key figures.
From Queen Victoria's dominoes to the business cards of Steve Jobs, there is no shortage of buyers for these once-mundane objects.
We've taken a look at some of the more unusual exhibits to be put up for sale at auction houses around the world:
Lunch menu from the Titanic
A first-class lunch menu taken from RMS Titanic sold for $88,000 in September 2015. The menu, which was found on a lifeboat, gave a rare glimpse into the day-to-day life of more well-heeled passengers. Strong demand on the day saw the item go for $18,000 over its guide price.
Items salvaged from the ill-fated journey have proven consistently popular with collectors: a violin that was played as the ship sunk sold for £900,000 in just 10 minutes of bidding and also beat its estimate of £300,000.
"What makes these relics so collectable is that there is so few of them. Almost everything and almost all the people went down with the ship," said one expert.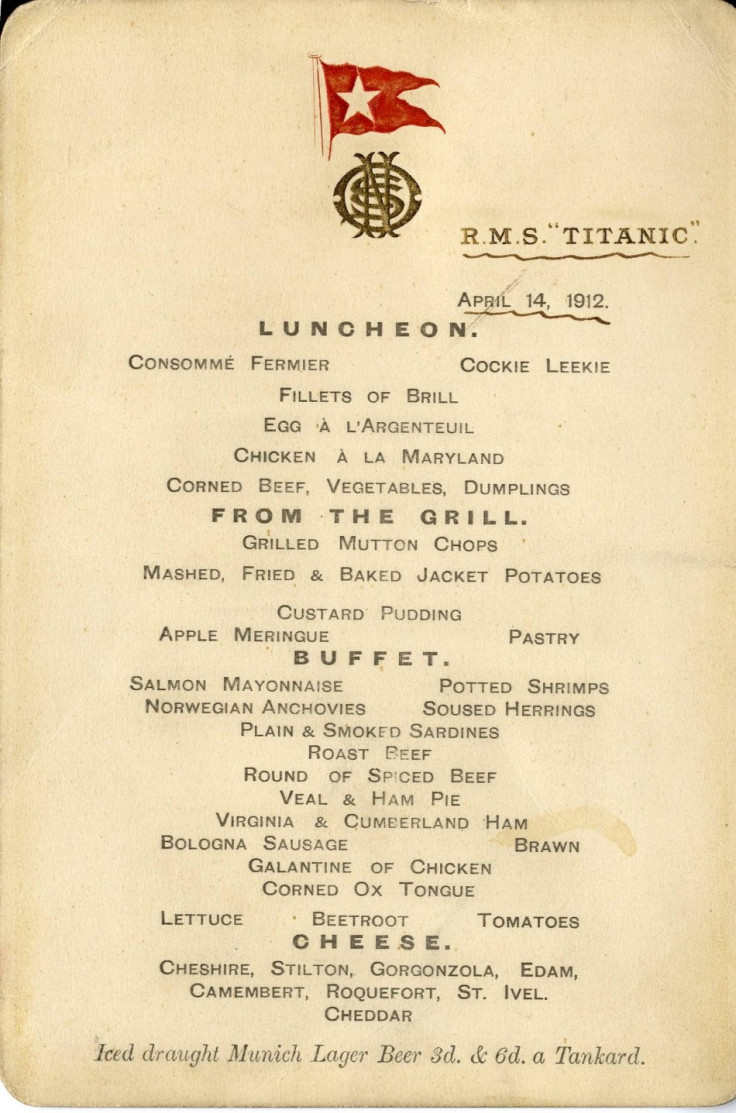 Eva Braun's knickers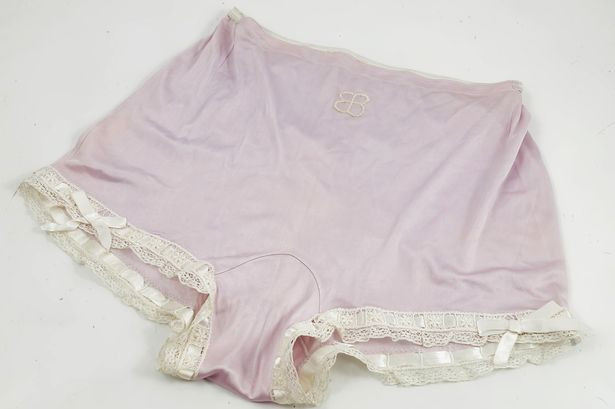 Items originating from Nazi era have a rather dubious history and the sale of items from the period is banned in a number of countries. However, an intimate item of clothing belonging to Adolf Hitler's mistress is an atypical piece of Third Reich memorabilia. Taken by an American soldier from Hitler's Bavarian home, the item was initially valued at £400 – but sold for £2,900.
Hitler's own "surprisingly large" 39-inch waist underwear went up for auction in September 2017 and fetched $5,000.
Queen Elizabeth's wedding cake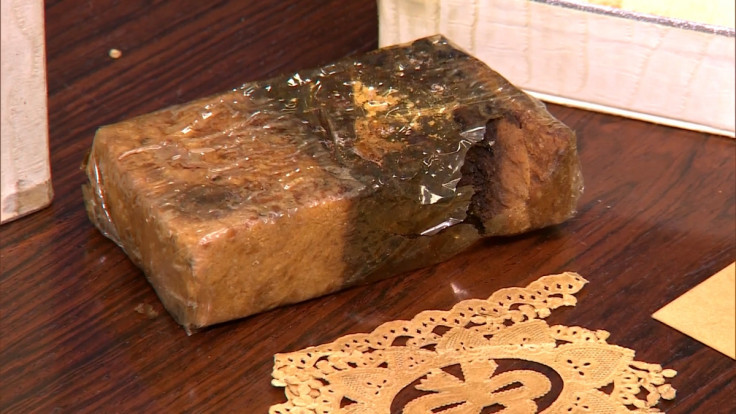 The marriage of Queen Elizabeth II and Prince Philip took place in 1947, so you would have been forgiven if you thought the 68 intervening years would have hampered demand for this slice of wedding cake from the occasion.
A buyer, believed to be from Los Angeles, bought it for £500. It is believed the cake was still edible, thanks to its high alcohol content.
Abraham Lincoln's hair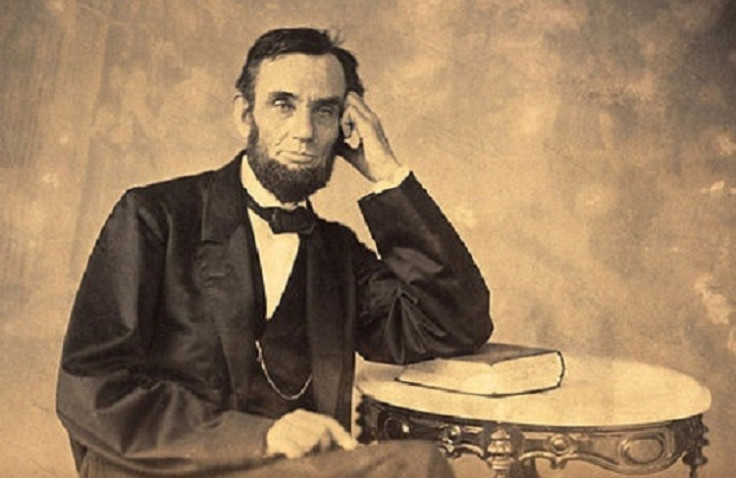 When Abraham Lincoln was shot by actor John Wilkes Booth on 14 April 1865, a locket of hair from the hirsute statesman was taken by the doctor who attended. It sold for an impressive $25,000 when up for sale alongside a number of other items once belonging to America's 16th president.
Napoleon's Koranic manuscript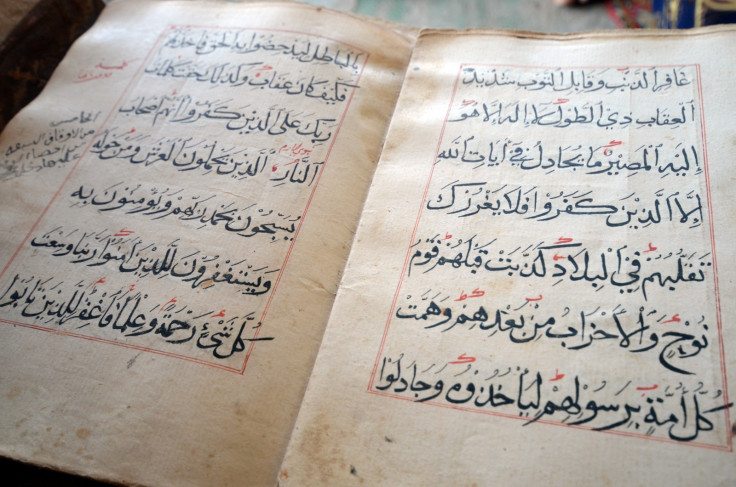 This 47-page Koranic manuscript, which contains chapters and verses from the Islamic holy book, was taken from the Al-Azhar mosque in 1798 during Napoleon's invasion of the country. The resulting ransacking of the mosque is still a sore point in Egypt and the sale of the item was deemed highly controversial. The auction was quietly pulled by sellers Osenat, who said the withdrawal was not down to political pressure.