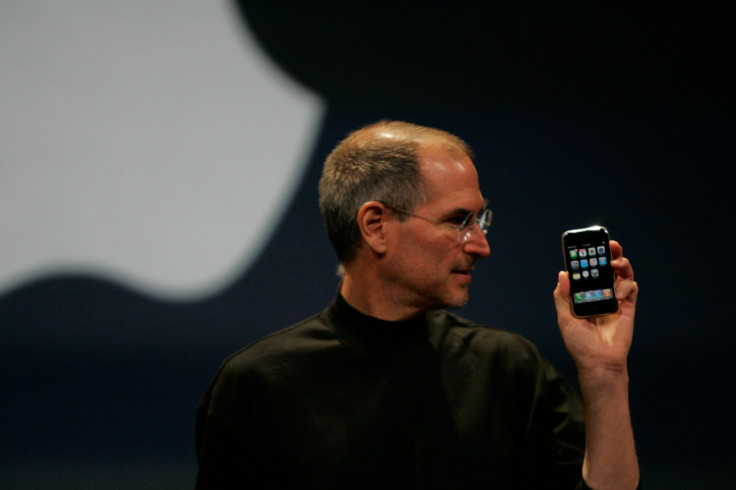 The boss of a digital business card startup has bought three cards previously belonging to Steve Jobs at auction for $10,050 (£6,400).
Tim Knowles, chief executive officer of Stacks, a startup which offers a smartphone application to store digital business cards in, bought the three Jobs cards at an auction in California for $10,050, more than triple the guide price of $3,000.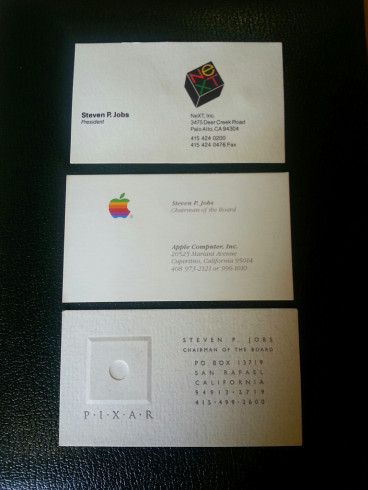 The three cards date from 1984 to 1990 and are from the three companies Jobs was involved with during his career in Silicon Valley – Apple, NeXT and Pixar.
They relate to Jobs' roles as chairman of the board at Apple and Pixar, and president of NeXT, the computer company he founded after he was ousted from Apple in 1985. He is addressed as Steven P. Jobs on all three.
A family who attends The Marin School in northern California and used to do catering for Jobs were given the cards during their work with Jobs, and donated them to the school to be auctioned off.
The school then listed the cards in an online auction with a starting bid of $600, before a stint of in-person bidding saw 47 bids push the price past $10,000.
Knowles, who used his own money to buy the cards, is working on launching Stacks as a digital equivalent to the antiquated Rolodex and a way of creating, storing and swapping business cards through an iPhone app.
"If there was ever a business card to have in your Rolodex – it would certainly be Steve's – we wouldn't be doing what we are doing right now if it wasn't for him," he told The Next Web.