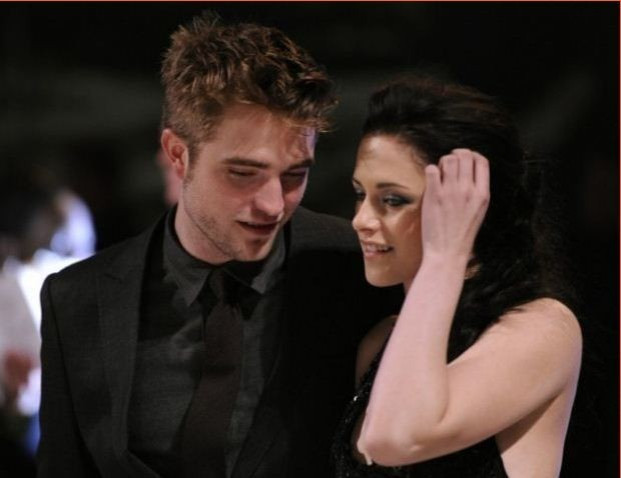 E L James' 50 Shades of Grey has been credited with sparking a sexual revolution among women around the world, and numerous celebrities have been attached to the film version.
However, the erotic novel ended in tragedy for one woman, who divorced her husband because he would not partake in her 'mummy porn' fantasies.
The city banker filed for divorce at the High Court, saying her husband's lack of adventure in the bedroom was evidence of "unreasonable behaviour" - acceptable grounds for divorce.
She had tried to spice up their sex life after reading the book about Christian Grey and Anastasia Steele's steamy romance by buying sexy underwear and trying to relive scenes from the novel.
Amanda McAlister, the wife's solicitor, told the Daily Mail: "The woman had been reading the book and wanted to spice up her love life.
"She thought their sex life had hit a rut - he never remembered Valentine's Day and he never complimented her on her appearance. So she bought sexy underwear in an attempt to get her husband more involved. She said: 'Let's make things more interesting'.
"But when he still didn't take any notice, she told him he had a boring attitude to sex and she was fed up. He went ballistic when he found out the name of the book she was reading and told her: 'It's all because you have been reading that bloody book'."
The couple will be divorced quickly after the husband admitted to "unreasonable behaviour".
Despite the husband's reluctance to get involved in the worldwide erotic sensation, one expert says the book has helped spice up many a dull sex life since its release last year.
Maureen Williams, a Kent-based sex therapist, said she is now using the book as a tool to help couples reignite their sex lives, and that while men may not enjoy the book, they can get a greater understanding of their partner through it.
She told IBTimes UK: "What's very interesting is the impact on the practice. There have been more women coming in with orgasm problems.
"I think women are more aware and think about what they're missing out on."
"I get couples to use the book and discuss it to spice up their sex lives. Men don't necessarily enjoy it, but it gives them the opportunity to discuss which parts she finds exciting and put it into their own sex lives; not necessarily the S&M but the intrigue and the romance. It's been interesting!"
Since 50 Shades of Grey became a worldwide publishing sensation, a number of celebrities have been tipped for the roles of Christian and Anastasia, including Ryan Gossling, Emma Watson, Mila Kunis and Tom Hardy.
However, one couple who look unlikely to take the starring roles are Twilight stars Kristen Stewart and Robert Pattinson.
Stewart, 22, said she finds fans of the book creepy. "When I see people reading it on planes and stuff, I'm genuinely creeped out. Like, you're basically just reading porn right now! Get that blanket off your lap!"
The book has sold over 40 million copies worldwide. In August, Amazon UK said it had sold more copies of it than the entire Harry Potter collection combined, making E L James (real name Erika Mitchell) its best-selling author.