7 detained in Indonesia after attacks on Buddhist temples in Sumatra
North Sumatra Police spokeswoman said no one was injured in the Friday night attacks.
Seven people, who were allegedly part of a mob that attacked some Buddhist temples in Indonesia's Sumatra Island, were detained on Saturday, 30 July. Authorities have ruled out ethnic rivalry as the cause of the attacks, which took place on Friday (29 July) night.

North Sumatra Police spokeswoman Rina Sari Ginting was quoted by Reuters as saying that the attacks on the temples "was just a (dispute between) individuals" and not targeted at the Chinese community, who are a minority in the Muslim-dominated island nation. She added that the situation was now under control.
The spokeswoman further said that these arrested people and their accomplices damaged at least three temples and other property in the town of Tanjung Balai, near Medan – Indonesia's fourth largest city. She added that there were no reports of any injuries to any people.
The Southeast Asian country, which has made headlines in the past few days for conducting fresh round of executions of drug convicts, has had a history of ethnic clashes between the Muslim community and minority Buddhists and Christians.
There has been anti-Chinese violence in the late 1990s amid political unrest and some incidents of attacks on these minority population keeps cropping up, the news agency reported. However, the government cracks down on the offenders immediately after such reports come to their notice.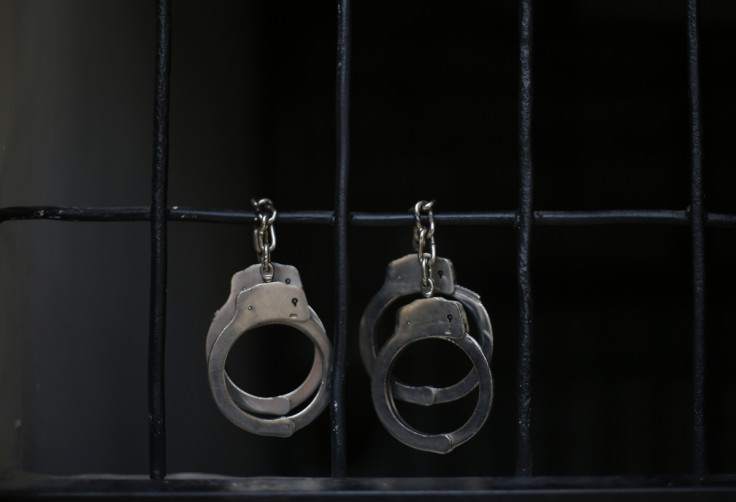 In October 2015, after a group of Muslims set ablaze several churches in the conservative Aceh province in the country, the government had deployed hundreds of security personnel to keep violence under check.
© Copyright IBTimes 2023. All rights reserved.