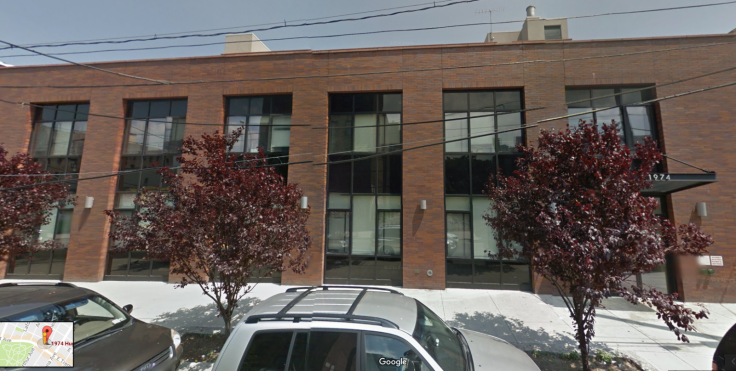 A 70-year-old man in New York has been stabbed to death after an argument with a younger neighbour over an unspecified amount of loan. Police said on Friday that the elderly neighbour died after being stabbed in the neck during the dispute.
The incident took place on 30 October, reported NBC New York, with the older neighbour dying in hospital on Wednesday 23 November. Perry Little, 70, was allegedly stabbed outside his Bronx apartment during a confrontation with 46-year-old Marcus Graham after Little asked Graham about paying back a loan.
Police arrested Graham a few blocks away a few hours after the incident. Little was rushed to hospital after loosing a lot of blood. He stayed at St. Barnabas Hospital, where he was said to be in a critical condition.
Graham has been charged with assault, second-degree murder and criminal possession of a weapon. Both men lived in Hughes House, an apartment block in the Bronx run by a non-profit that helps the homeless.