8 foreigners, including 4 Britons, arrested in India in human trafficking case
The four British nationals were allegedly trying to help four Sri Lankans reach London on fake Indian passports.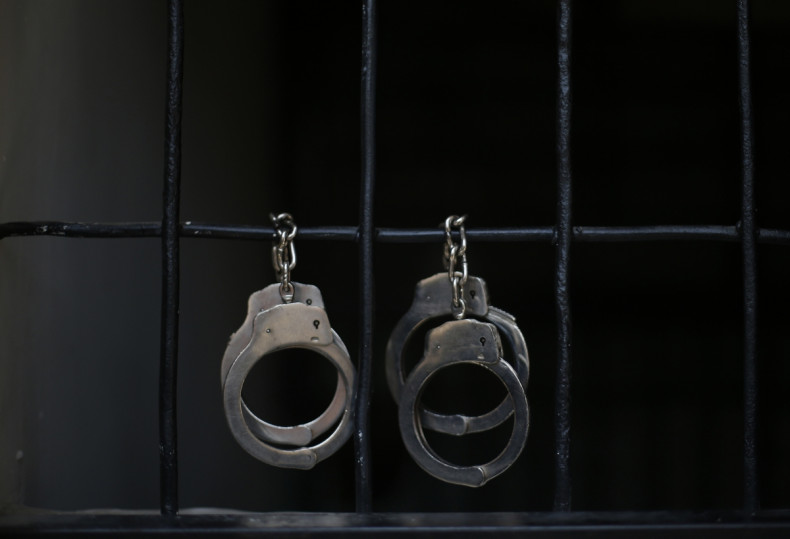 Police in India have arrested eight foreign nationals, including two women, for allegedly forging passports and impersonation. An investigation revealed that four of them were allegedly linked to a human trafficking network.
The arrested included four Britons who were allegedly trying help four Sri Lankans gain entry into the UK with fake Indian passports. Two other people, suspected of helping the alleged traffickers, are still wanted, according to The Times of India.
The group was arrested at the departure gates of Mumbai airport in the western Indian state of Maharashtra on 10 March. The arrests were made after a tip-off that some passengers had skipped immigration check.
The suspects were produced before a court on Wednesday (15 March), where the state prosecutor told the court that two agents who arranged the forged documents were still at large. One of them is from Mumbai, the financial capital of India, and the other from Sri Lanka.
Police believe that the suspected traffickers are part of a wider network that could be helping non-Indian nationals to fly out to other countries on fake documents. Police sources told the newspaper that entering the UK and getting a job for people carrying Sri Lankan passports is difficult, so they opt for the easier route of travelling with forged Indian passports.
The arrested British nationals, aged between 27 and 56, reportedly told investigators that they joined a human trafficking ring to help the four Sri Lankans reach the UK. "The UK nationals gave boarding passes bearing their names for a Mumbai-London flight to the Lankans, who gave the Britons boarding passes for a Mumbai-Ahmedabad flight. In the fake Indian passports, now seized, the agents had used the UK nationals' names for the Lankans," the prosecutor told the court.
The Britons were identified as Bower Oliver (27), Quillian Alan (43), Fivehats Captain (56), and Julie Ann (36). The Sri Lankans were identified as Kannathasan Karththeepan (26), Gajan Chandrabalan (31), Kandasamy Kaveenthiri (26), and Aruna Shuthakaran (34).