8 months pregnant Sarah Stage shows off her toned belly but fans ask: 'Where is the baby?'
'If she is 8 months pregnant then I am Tom Cruise,' said an Instagram user.
Thirty-one weeks pregnant fitness model Sarah Stage, who earned the nickname "six-pack mom", took to Instagram to flaunt her toned belly, leaving fans wonderstruck.
Carrying her two-year-old son James, she is wearing a white bikini top with blue ripped jeans whose buttons are open. She shows off a nearly flat belly and captioned the post, "We're excited !!! #31weeks (: @von_jackson glam: @makeupbybrittneynicole )"
Instagram users are bamboozled at the toned eight months pregnant belly. A user asked, "You are pregnant? Really?" while another sarcastically wrote, "If she is 8 months pregnant then I am Tom Cruise".
A fan wrote, "I think it's amazing that you have maintained a healthy lifestyle but I just can't get my head around how your baby can be a healthy weight when you cannot see a bump what's so ever? How can your baby grow? I had a huge bump! #confused"
"I don't believe she is pregnant if so practically where is the baby?" asked another Instagram user. "She's 8 months pregnant. Where is her baby I don't see a big baby bump," reads another comment.
While most users could not believe she is 8 months pregnant, some came in support of the soon to be mum-of two.
"She'll never lie because she really is pregnant, she has an ultrasound to prove and her first pregnancy was like this as well," said a user defending the model.
Another fan of hers said, "People need to leave her alone I had no bump until 6 months and I don't work out then and my bump measured 7 weeks behind but they did constant scans with my little girl and she was born 7 15 was just carrying her at the back some people do. You can see her tummy coming out just toned."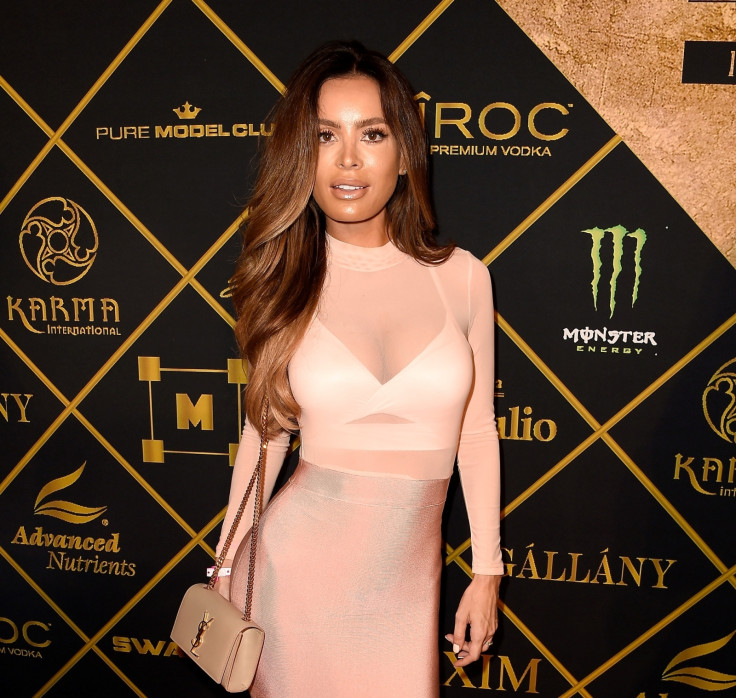 © Copyright IBTimes 2023. All rights reserved.