'That baby is probably dead': 7 months pregnant model body-shamed for having a 6-pack belly
Model Sarah Stage took to Instagram to showcase her fit belly.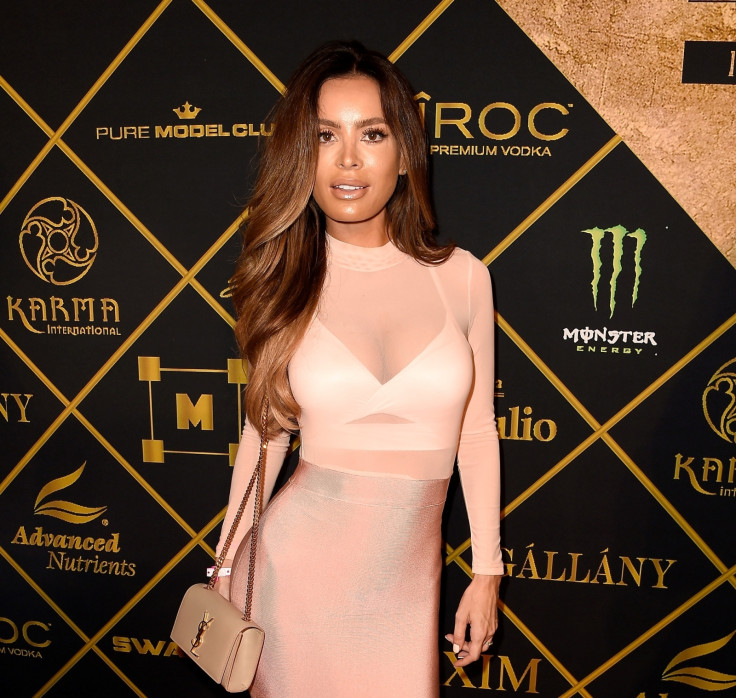 Model Sarah Stage earned the nickname "six-pack mom" for having six-pack abs until the end of her first pregnancy in 2015. The 33-year-old is pregnant again with her second child and she looks fit as ever.
However, social media users have mercilessly trolled her for having a six-pack body in her third trimester. The seven-month pregnant model took to Instagram to showcase her fit belly and posted a video of her doing intense workout sessions.
The proud mum captioned the post with, "#7monthspregnant & feeling great I'm now sticking to at home exercises from my ebook 2-3x a week & have stopped doing crunches since I'm in my #thirdtrimester".
Clapping back at the haters and bullies, she continued, "Our bodies are truly incredible & I feel blessed to be able to grow another healthy baby inside of me! I choose to stay positive & I represent anyone who has dealt with doubters, trolls & bullies. It feels great to prove ignorant people wrong & even better to know that all you have to do is believe in yourself and trust your own instincts With that being said, I hope you have a great day!"
Fans seemed divided over the model's fitness during pregnancy; while some found it "inspiring" some wanted to know where her baby bump was. A user commented, "I don't mean to rude but where do you put the baby?" Another asked, "If you're seven months pregnant that baby gon come out the size of a penny".
"That baby is probably dead," read a comment as a confused user said, "No hate or anything cuz I know the baby is healthy but like.. where is it."
"Sorry I find it difficult to understand you are in your third trimester, nature should have taken its course by now and you should be showing a little sceptical here," a user commented.
Some users came out to support the expectant mum. "You look great to be 7 months pregnant!!" one user said. Another follower thanked her for posting the video and said, "Thank you so much for posting your small videos. It helps to know what moves are good while pregnant. This is my first pregnancy and I'm 20 weeks along. You look absolutely stunning! Xo"
© Copyright IBTimes 2023. All rights reserved.