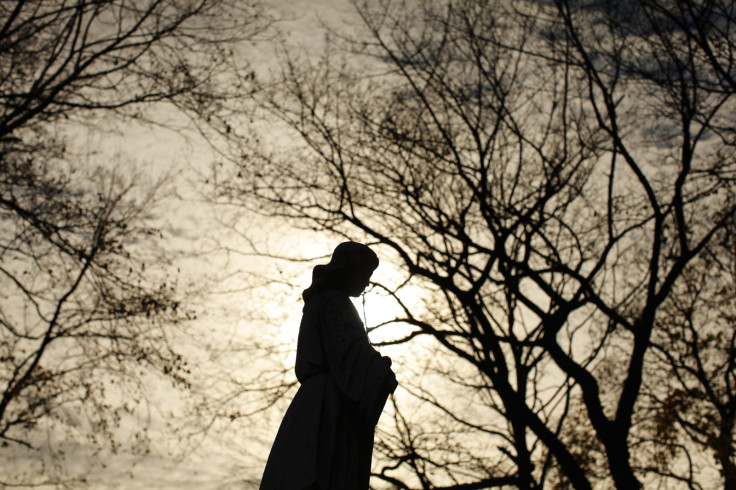 Gunshots echoed across a quiet Tiverton cemetery when an 80-year-old man shot and killed another 81-year-old before leading police on a car chase. After being cornered, he opened fire at the authorities and was shot dead.
Edward Acquisto arranged to meet John Cloud on the evening of 13 June at the cemetery, a place where, according to authorities, the former used to go often to read the Bible. However, on this day, Acquisto opened fire on Cloud and then left the scene in his car.
"This was not a random act. The victim and the suspect knew each other," Tiverton Police Chief Tom Blakey said at a press conference. "There were people visiting graves in the cemetery, visiting loved ones' grave-sites, and they heard the commotion, heard the gunshots."
The octogenarian then drove into Fall River, Massachusetts, where local authorities pursued him back into a residential neighbourhood in Tiverton. On reaching a dead end, the suspect began shooting at the police officers until two Fall River officers and one Tiverton officer returned fire. He was shot in the exchange and died.
The police are still investigating motives for the murder of Cloud but have informed that Acquisto had a long record of violence. which included charges of rape and manslaughter.
In 1979, he was found guilty of raping his former girlfriend, for which he received a life sentence. He was released on parole in 2003.
A year earlier in 1978, he beat a bartender to death and was sentenced to 10 years prison time for manslaughter, concurrent to his life sentence.
In 1977, Acquisto was charged with attempted murder of a man who was found in a pool of blood. The victim was comatose for 12 years but died from his injuries.