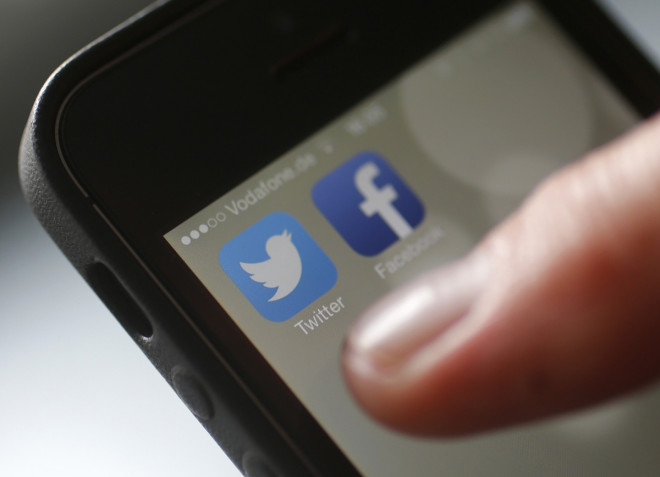 Brits are losing £1bn a year by continuing to pay for mobile phone handsets that have already been paid off in full.
New research from uSwitch estimates that 9.2 million UK mobile users are still paying for handsets because they've done nothing when their contracts come up for renewal.
By switching to a new deal, these users could save £104.40 a year.
The study also shows that 56% of UK mobile users use fewer than half of their minutes allowance and 21% use less than a fifth. The average person uses only 39% of their allowance.
uSwitch has urged users to look for new deals once they have reached the end of their contract, estimating that changing contracts can be worth £180 a year.
Ernest Doku, telecoms expert at uSwitch, said: "Of those who sign up to pay-monthly mobile contracts, 71% of us opt for deals that come with 'free' handsets, rather than forking out for a phone upfront. But as the saying goes, there's no such thing as a free lunch – and these phones are not free either. Instead, the cost is simply absorbed into your monthly bill. That means, once your contract has ended, you are effectively continuing to pay for a phone you've already paid off in full."
To save money, Doku recommended moving to a SIM-only deal as soon as possible. He encouraged users to heed the research and to opt for a tariff that reflects a user's actual monthly usage.
He said: "Your current bill shows you how many minutes, texts and data you use in a typical month. Finally, if you have a smartphone, do pay close attention to your data usage, as out-of-bundle charges are likely to be costly."
The uSwitch study reveals that the SMS has been usurped by instant messaging apps like What's App and BBM. On average, UK mobile users now send just two text messages a week.