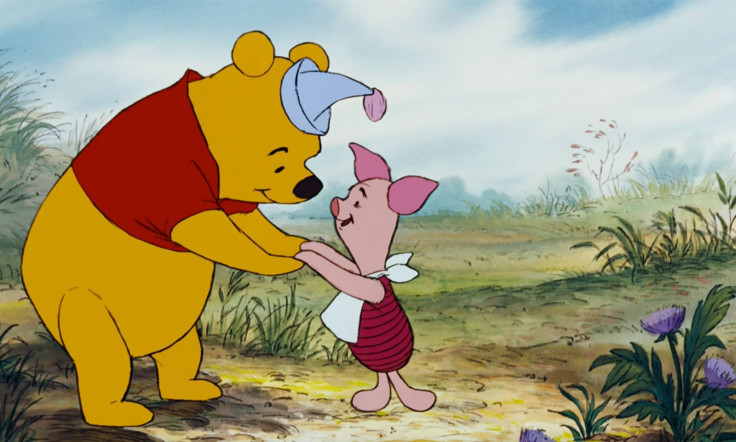 Alan Alexander Milne is best known as the creator of the lovable story book character Winnie the Pooh and his group of friends from the Hundred Acre Wood. Born in 1882 in London, the children's author became a household name with the success of his books Winnie-The-Pooh (1926) and The House At Pooh Corner (1928).
Interestingly, Milne created the characters based on real life. Christopher Robin, Pooh's human friend was named after the author's own son and a number of the animals in the book were based on Christopher's stuffed toy collection which included a teddy bear, piglet, a tiger, a pair of kangaroos and a downtrodden donkey.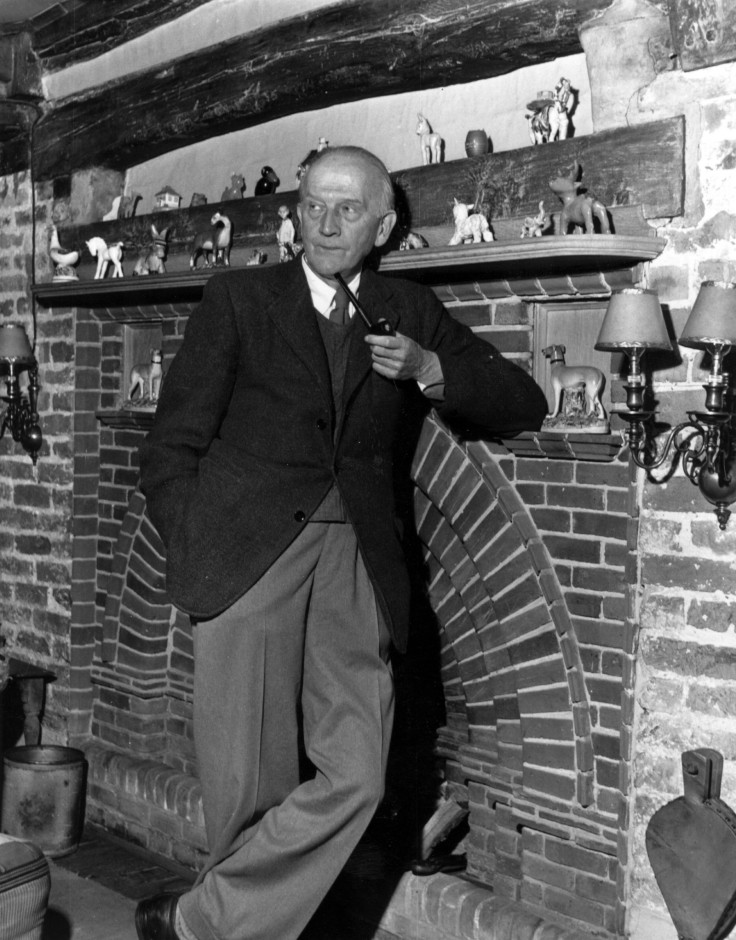 Hundred Acre Wood, the location of the stories closely resembles Ashdown Forest, where the Milnes had a home.
Milne also wrote a number of pieces, including articles for Punch magazine, plays, and adaptations of other works. He also penned a mystery novel The Red House Mystery (1922). However, he was unable to replicate the success that the Pooh books garnered through his adult writings. But in the author's own words: "A writer wants something more than money for his work: he wants permanence", and that Milne earned through the honey-happy bear.
On the occasion of his 135th birth anniversary on 18 January, also celebrated as Winnie The Pooh Day, IBTimes UK has listed some of the most memorable and thought-provoking quotes from the characters made immortal by Milne.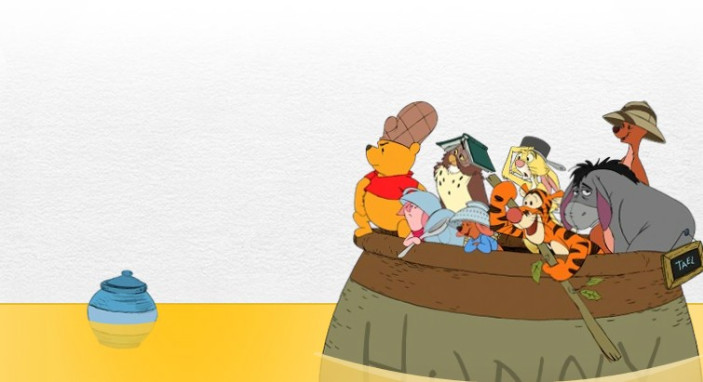 "Don't underestimate the value of Doing Nothing, of just going along, listening to all the things you can't hear, and not bothering."
"You can't stay in your corner of the Forest waiting for others to come to you. You have to go to them sometimes."
"Some people care too much. I think it's called love."
"If there ever comes a day when we can't be together, keep me in your heart, I'll stay there forever."
Piglet: "How do you spell love?"
Pooh: "You don't spell it, you feel it."
"I think we dream so we don't have to be apart so long. If we're in each other's dreams we can be together all the time."
"The things that make me different are the things that make me."
"You are braver than you believe, stronger than you seem, and smarter than you think."
"Weeds are flowers, too, once you get to know them."
"Piglet noticed that even though he had a Very Small Heart, it could hold a rather large amount of Gratitude."
"Think it over, think it under."