Game of Thrones will conclude its journey after two more seasons. While rumours say that the network will work on a spinoff plot, HBO's programming head has revealed that a prequel might just be the right thing to explore.
A prequel feels like it has less pressure on it [than a spin-off]," HBO's programming president Casey Bloys told The Entertainment Weekly.
"[Author George R.R. Martin's history of Westeros] gives you areas in which to say to a writer, 'If you were going to do this, then go flesh it out,' and we'll see what comes back. But I don't feel any pressure that we have to have something," Bloys said.
A prequel opens multiple possibilities and fans are excited about stories mentioned in the current show that were left unexplained.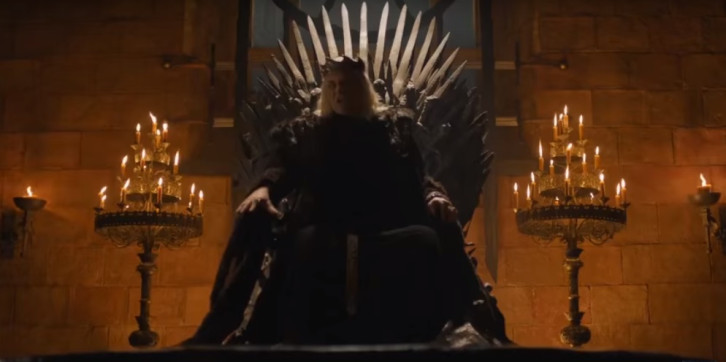 House Targaryen, the dragons, and the Mad King: From the first episode of Game of Thrones, the Targaryens have emerged as the only Great House with deep history and mysterious traits. Narrating their story may bring equal or even more viewers for HBO considering the popularity of Daenerys Targaryen and her three dragons. A glimpse of the Mad King in season 6 has made fans curious about the madness that runs in the House Targaryen.
The devastating invasion of Westeros by the Targaryens will only add the much needed theatrical excitement to the saga.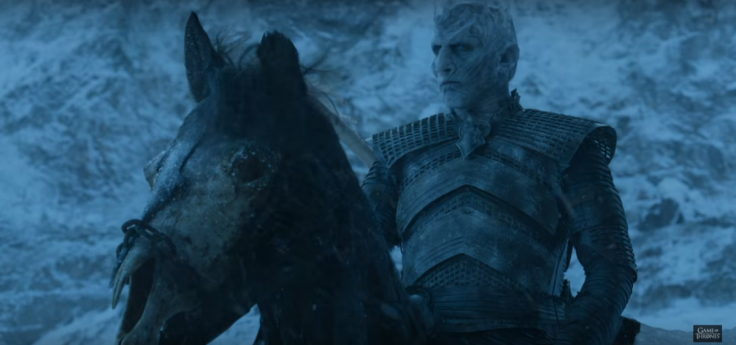 The Starks, the origin of the Wall and the White Walkers:
According to the GoT history, Brandon Stark, also known as Bran the Builder, was the member of the First Men from the Age of Heroes. During his rule, the North experienced severe cold weather, which led the White Walkers, who dwelled far from the North, to venture south and set their eyes on the realm.
For the safety of his people, Bran the Builder created 700 feet tall wall made of ice and magic to keep the White Walkers away. This also brings the plot of the origin of the White Walkers and their relation to the Children of the Forest.
In season 6, fans learned that their action created the undead but no one knows about the origin of Night's King and why the Children of Forest created a threat to humanity in the Game of thrones universe.
It will be interesting to see which concept appeals the HBO bosses when they plan for a Game of Thrones prequel series.
Game of Thrones season 7 will premiere in summer this year on HBO.