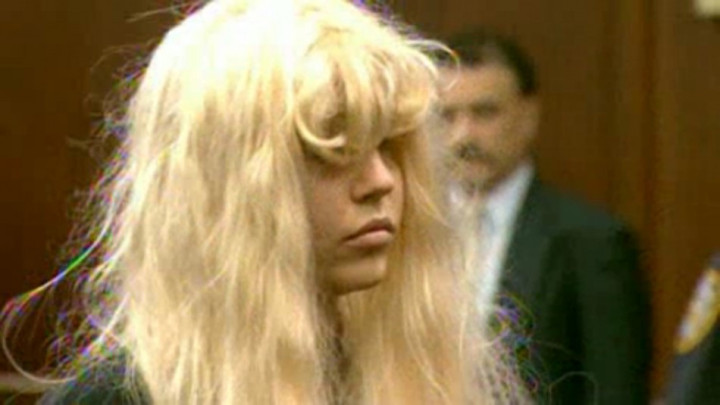 A close friend of Amanda Bynes says that her erratic behaviour over the last few months was just a publicity stunt.
Jonathan Jaxson used Twitter to post a series of text messages apparently sent to him by Bynes. One of the messages reads: "All this has been an act and you know it! I am an actress and know what I am doing."
"I got to 2 million followers and now everyone wants me, I am smart and not stupid. Everyone mentions my name. The world loves me!" Bynes apparently added in another message.
Jaxson, a publicist, tweeted that he was making the texts public as Bynes had made so many people worried about her.
Earlier, Jaxson told Radar Online that he was the one who alerted police to Bynes' apparently wayward behaviour.
"I got police to be able to go to her home. I am told they found drugs and other things. I had proof she was suicidal. There were text messages and other things. I repeated all of this to the NYPD and they took it seriously."
Bynes, a former child star on US network Nickelodeon, was recently hit with a number of charges, including criminal possession of marijuana, among other things. She hit back by suing the New York Police Department (NYPD) for sexual harassment.
Not content with the marijuana controversy, Bynes has also got into a series of spats on Twitter, calling Bajan pop icon Rihanna, veteran singer Courtney Love and supermodel Chrissy Teigen ugly. She has also undergone cosmetic surgery on her nose and has a second operation scheduled soon, according to The Mirror.
The star's worried father Rick Bynes is reportedly trying to reach out to her, but she is refusing to see him, keeping her mobile phone switched off most of the time.