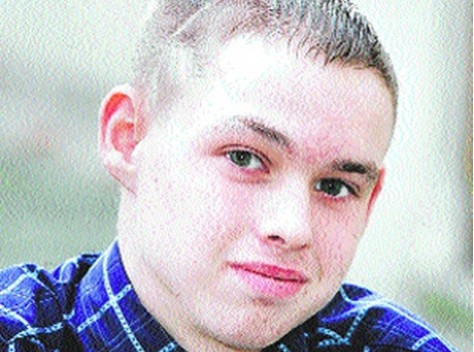 A High Court judge has found a GP was completely responsible for a mistake which resulted in a two-year-old toddler suffering brain damage.
The judge ruled against the Medical Defence Union, which was attempting to claim back some of the £4.3 million it paid in compensation to Aaron Blain.
Blain, now 21, suffered the brain damage in June 1993, due to a catalogue of errors after his pushchair became tangled in the reins of a panicked horse during a visit to a farm.
The horse tipped the pushchair over onto the then two-year-old Blain's head and he was taken to the Royal Manchester Children's Hospital for treatment.
It was found the child had a slight leak from his nose, which was identified as cerebrospinal fluid (CSF). He was given a course of antibiotics and discharged two days later, after the leak had stopped. His parents, Colin and Debbie Blain, were advised to seek medical treatment if there were any problems.
On 29 August, Aaron's parents called out GP Sean Maguire, who was then a trainee at a Stockport surgery, as they were concerned his runny nose might be something to do with the accident.
However, Maguire diagnosed it as a cold and did not refer him back to the hospital. Another GP saw Blain on 30 September and also said he was suffering from a cold.
During a follow-up appointment at the hospital on 5 October, Blain was seen by a neurosurgeon, who arranged for a cisternogram for 13 October, a procedure used to work out if there is abnormal CSF flow in the brain and spine.
Before this date Aaron developed pneumococcal meningitis and had to be treated with antibiotics before he could be operated on. The meningitis left him with brain damage and epilepsy.
Aaron's parents sued both GPs in 2004. The following year, Maguire's defence body, the MDU agreed to pay 65 per cent of the claim in an out of court settlement, without admitting liability. The insurance company of the second GP also agreed to pay a contribution.
Four years later, it was agreed that the MDU, on behalf of Maguire, should pay £3,737,500 in damages and £571,000 in legal costs.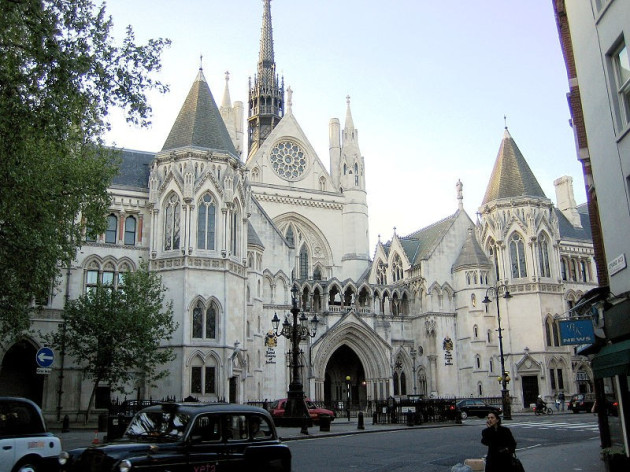 However, Maguire decided to sue the North West Strategic Health Authority, which represented the hospital, for £4.5 million - the full payout plus his own costs - saying the hospital doctors were negligent in failing to arrange an earlier follow-up appointment for Aaron.
He also said the hospital failed to tell his parents to take him back to hospital immediately if there was any leaking from his nose. Maguire said if this had happened, he would not have visited Aaron and wrongly diagnosed him with a cold.
But Judge Barry Cotter, of London's High Court, rejected these claims. He said he did not believe the hospital doctors fell below standards in arranging a follow-up appointment for October.
In reaction to Maguire's claims that his parents should not have been given the option of seeing a GP, and instead taken him directly to hospital, "relies upon a damning indictment of the competency to be expected of doctors in general practice ... The medical system would have ground to a halt and would do so now if the proper working assumption was that a GP could not be trusted to adequately evaluate the risks in a case such as this.
"[This is] the all too familiar scenario in a clinical negligence action of the patient, or here the patient's parents, having a very real and reasonable concern that there may be a serious problem and being wrongly reassured that little was amiss after a clearly inadequate assessment by a visiting GP."