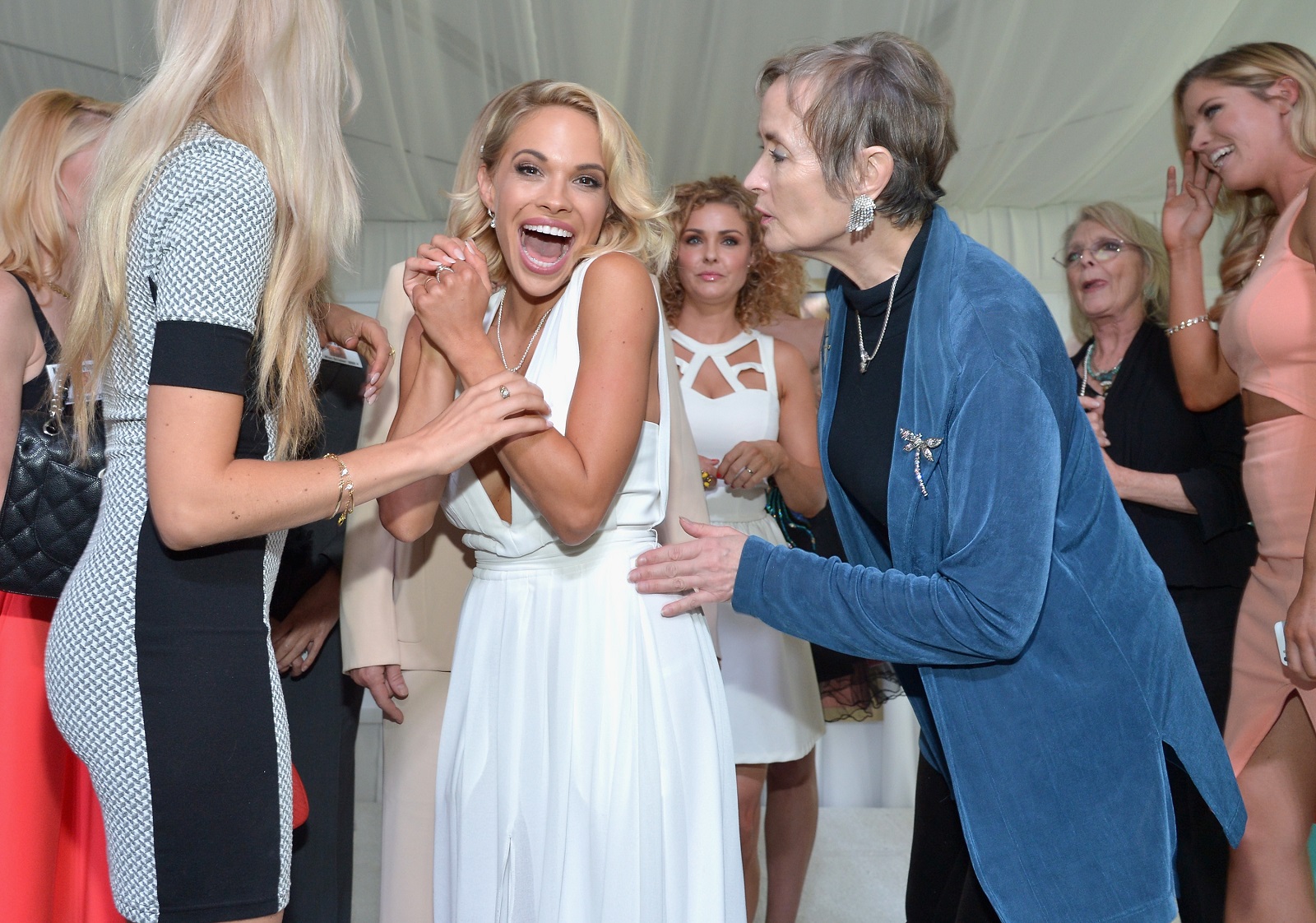 Dani Mathers, a 28-year-old actress and model from Southern California, has been named Playboy's 2015 Playmate of the Year.
Dani first appeared in Playboy as the magazine's May 2014 Playmate of the Month.
She is featured on the cover of Playboy's June 2015 issue and inside the magazine in a 10-page pictorial shot by renowned fashion photographer Michael Bernard. Playboy's June issue will be on newsstands and iPlayboy.com beginning Friday, 22 May.
"I've wanted this for so long," she said. "Like with any accomplishment, you work hard and hope it will pay off, but I can't believe I did it. I'm committed to being a great PMOY, and I'm going to work my hardest to show everyone how appreciative I am for this opportunity."