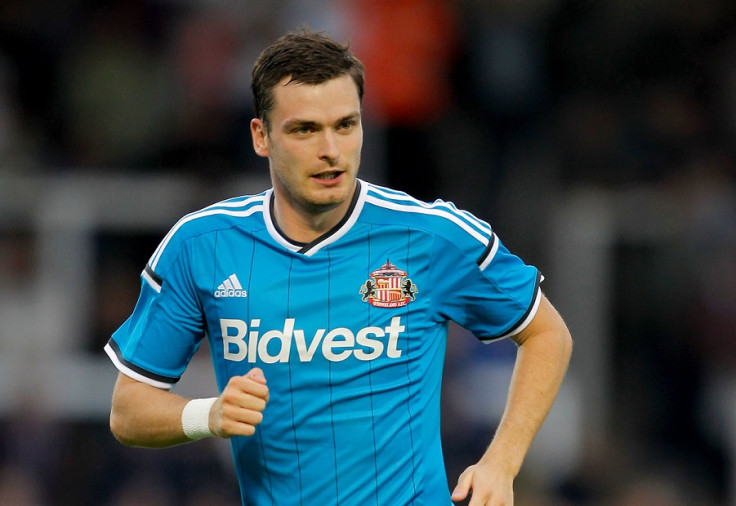 Social media users have been warned by police not to named the alleged victim of the Sunderland player.
A flood of posts and messages about Johnson's arrest were published on sites such as Twitter, raising the risk the 15-year-old allegedly raped by Johnson may be named.
Durham police will be keen to avoid a repeat of the Ched Evans case, where the victim was outed repeatedly on social media and had to change her identity numerous times as a result.
Johnson has been released on bail on suspicion of sexual activity with a minor and has not been charged with any offence.
Relatives of his partner, Stacey Flounders, have said they shall stand by Johnson at this time.
A spokesman for Durham police said they would respond "robustly" to anyone who names the alleged victim.
"Victims of sexual assault are guaranteed the legal right to lifetime anonymity and publishing any details, including on social media, which may lead to their identification, is contrary to the Sexual Offences (Amendment) Act 1992.
"Durham Constabulary wishes to remind social media users, and anyone else, who breaks the law that they will be dealt with robustly."