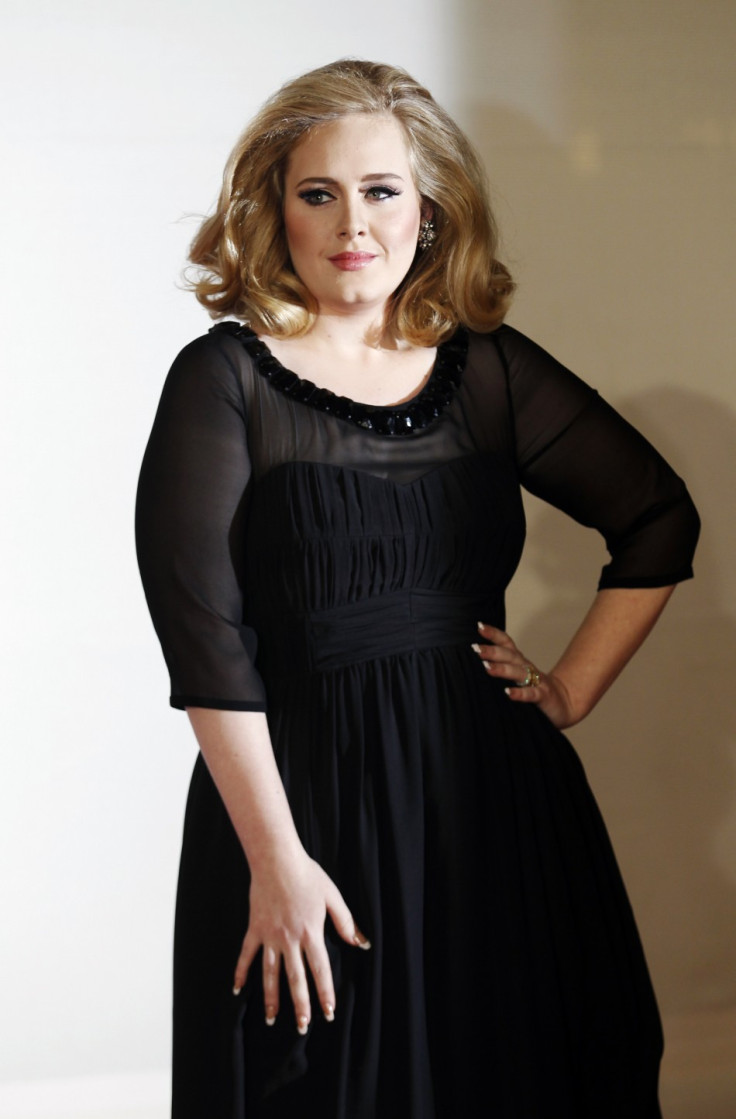 British singer Adele's baby is due in two months. She kept the news under wraps for seven months, according to Heat World online.
"Adele has barely left the house in recent months, so she could keep this to herself for as long as possible," an insider close to the 24-year-old singer was quoted as telling Heat. "She stopped exercising a few months ago, and since then it's been all about the baby," the source added.
The pop star had confirmed on her official Web site on 30 June that she and her boyfriend, Simon Konecki, were expecting their first child.
"I'm delighted to announce that Simon and I are expecting our first child together. I wanted you to hear the news direct from me; obviously we're over the moon and very excited but please respect our privacy at this precious time. Yours always, Adele," she wrote.
Adele was absent for the Billboard Awards in the US in May even though she won 12 gongs and later showed up at the Ivor Novello Awards on 17 May dressed in a loose-fitting full-length black dress. The usually talkative and press-friendly singer refused to speak to the media or even pose for pictures.
Adele was earlier quoted as suggesting she might go on a sabbatical so that she could focus on her relationship and spoke of future plans in an interview with the US edition of Vogue.
"If I am constantly working, my relationships fail. So at least now I can have enough time to write a happy record. And be in love and be happy. And then I don't know what I'll do. Get married. Have some kids. Plant a nice vegetable patch," she was quoted as telling the magazine. Children seem to be on Adele's priority list: she told People magazine she wanted three sons by the time she is 30.