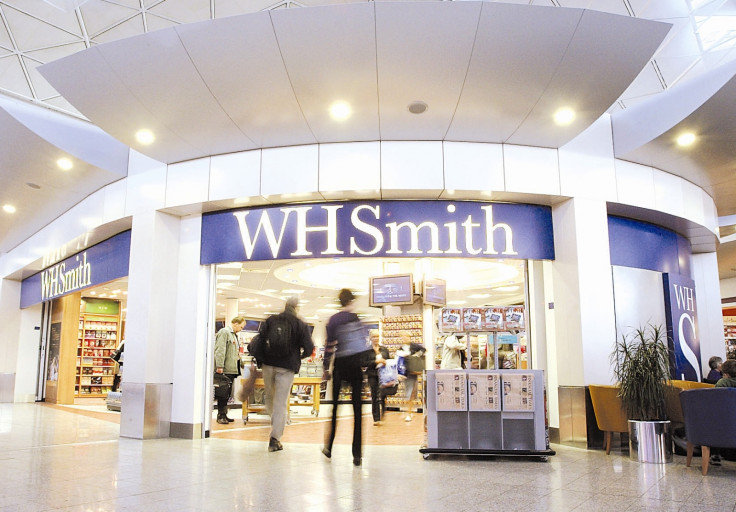 WH Smith reported an 8% jump in pre-tax profit on Thursday (15 October) as a surge in travel sales lifted up the retailer's overall results. In the financial year to 31 August, the firm's group revenue was practically flat on a like-for-like basis, but an increase in margins made sure WHSmith still booked a profit rise.
The company paid out dividends of pre-crash highs, a rise of 13%, and finally managed to report sustainable growth in its struggling high street division. The new hype of colouring books for adults have caused the stationary section to take off again.
"We have delivered a good performance across the Group," chief executive Stephen Clarke said. "Our Travel business continues to perform well with strong sales across all channels in the UK, reflecting our ongoing investment and growth in passenger numbers. Internationally, we have made good progress in growing our sales and profit."
The retailer managed high street cost savings of £11m (€14.9m, $17m) in the year, which widened margins, helping profits up. In the next three years, the retailer has planned to cut another £20m worth of spending.
WH Smith announced a £50m share buyback programme on Thursday, pointing at a possible hike in share prices.
The retailer has been making headlines recently regarding the airport VAT controversy, when it stated it did not profit from the VAT exemptions. The firm was named one of the worst high street shops in 2014.