Afghan Taliban threat on the rise as militants capture Sangin district
District was once considered the deadliest battlefield for US and British troops in the country.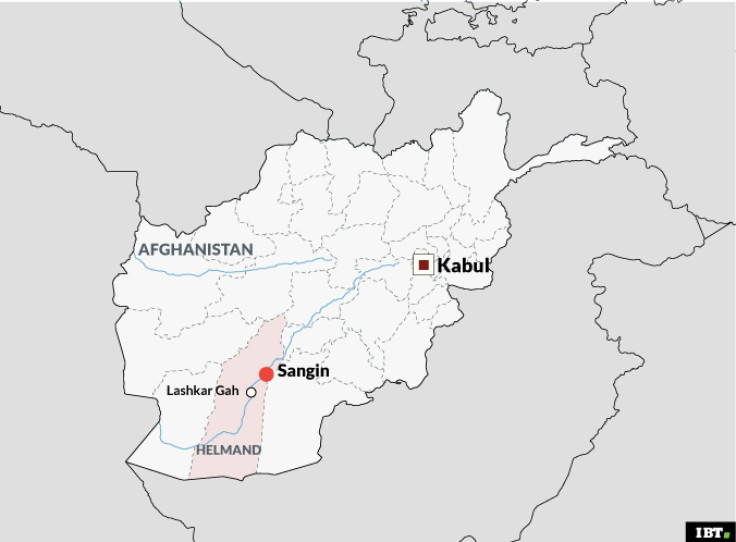 The Taliban claimed a key victory in Afghanistan, overcoming Afghan forces to capture the Sangin district in the southern Helmand province on Thursday (23 March).
Local police chief Mohammad Rasoul said the Taliban overran Sangin in the early hours of Thursday morning, when only eight policemen and 30 Afghan soldiers were on duty. The militants seized police headquarters and a military base as well as military equipment left behind, Reuters reported.
The Afghan security forces were preparing for a counter-attack, but no details were given as to when it would happen, or who would take part in it. "We are preparing our reinforcements to recapture the district," Rasoul told the Associated Press.
The Taliban already established a stronghold in other parts of the province, and attempted to take Sangin in a major offensive in 2015 that was fought off with the support of British and US troops. The district is located at the border with Pakistan and one of Afghanistan's biggest opium markets, a key source of terrorist financing.
"The seizure of Sangin is a major tactical triumph for the Taliban," Michael Kugelman, senior associate for South Asia at the US-based Wilson Center, told the Associated Press. The group "has taken over a major urban space in one of its major stronghold provinces, amplifying the major threat that the group poses to Afghanistan nearly 16 years after it was removed from power".
The district had been staunchly defended by US and British troops since the British established control over the province in 2006. Most of Britain's more than 400 military deaths occurred in the province, and Sangin alone claimed the lives of 104 soldiers.
The province was handed back to the Afghan forces in 2014. Since the withdrawal of the international coalition troops from Afghanistan, a smaller, US-led presence advised and trained Afghan soldiers holding off the Taliban threat.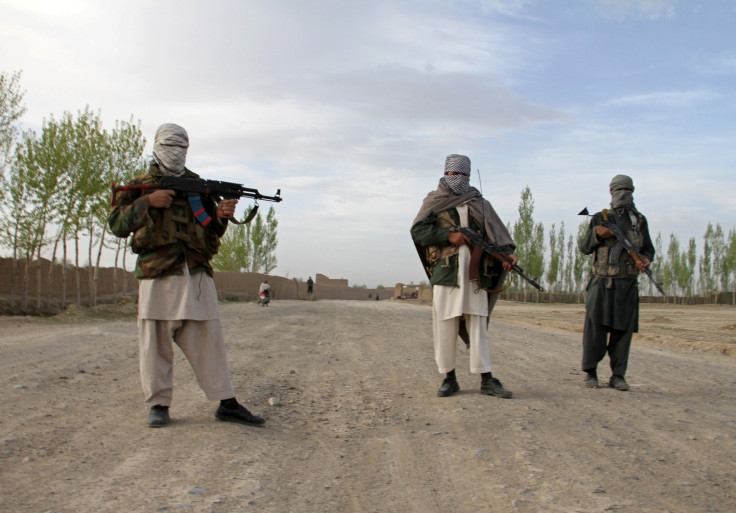 The fall of Sangin comes in the wake of an insider attack that injured three US soldiers on 19 March in the province. The assailant was killed.
A similar attack occurred on 23 March in another territory contented by the Taliban, the northern Kunduz province, where an officer turned against his sleeping colleagues, killing nine.
According to US estimates quoted in Reuters, less than 60% of Aghanistan is under government control. Almost half of the country is either contested or under Taliban control.
© Copyright IBTimes 2023. All rights reserved.