Afghanistan: Taliban and police hunt for man who chopped off wife's nose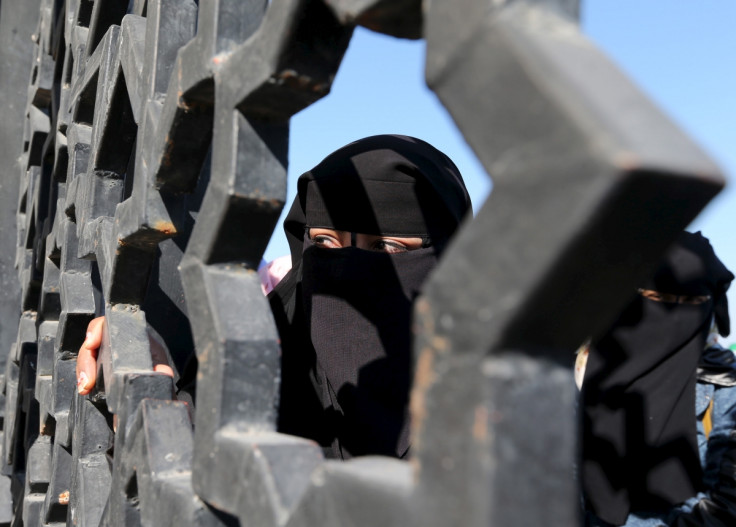 A man in Afghanistan is being hunted by the Taliban and the police for chopping off his wife's nose. The victim, Reza Gul, 20, is said to be stable and will be flown to Turkey for reconstructive surgery.
The incident occurred in the country's northwest Faryab province. A Taliban spokesman, Zabiullah Mujahid, said the search for Mohammad Khan, 25, is going on. Mujahid said Khan would be "dealt with according to Sharia law [Islamic law]".
"Gul's village is under Taliban control... but the police are trying to chase her husband," police chief Sayed Aqa Andarabi is reported to have said.
"Mohammad Khan [the husband] cut off Reza Gul's nose with a pocket knife," according to the Faryab governor's spokesman Ahmad Javed Bedar.
It was not immediately known why Khan chopped off his wife's nose. The mother of a one-year-old was repeatedly beaten by Khan after his return from Iran three months ago, reports say, despite promising community leaders and the Taliban that he would refrain from assaulting her.
Fawzia Salimi, a hospital director in Maymana, capital of Faryab province, said Khan had taken a second wife aged seven. Salimi also said that community elders and Taliban representatives had tried to sort out the differences between the husband and wife.
The barbaric act was quickly condemned after Gul's pictures started circulating on social media. "Such incidents would not happen if the government judicial system severely punished attacks on women," women's rights activist, Alema, said.
"We are the most proud and brave nation on earth?! If you doubt it, here is another example of our bravery! Don't worry, soon America or Europe will make her another nose and Afghanistan will win another trophy for this pride!" another activist Maria Reha reportedly posted on her Facebook page.
In some parts of Afghanistan a person's nose is chopped off to shame them when they bring disgrace to the family.
© Copyright IBTimes 2023. All rights reserved.