After Brexit, British Jews whose families fled Nazis consider returning to Germany
In a remarkable twist of history, British Jews who lost relatives in the Holocaust are thinking of becoming German.
Britain's vote to leave the European Union has led some British Jews whose families fled the Nazis to enquire about German citizenship. Fear and dismay over Brexit is causing them to invoke a German law allowing people stripped of German citizenship between 1933 and 1945 – and their descendants – to have it restored.
Germany's Foreign Ministry said that since the Brexit referendum in June, the London embassy had received about 400 inquiries about how to apply for German citizenship under article 116 of the country's post-war Basic Law, and about 100 applications. That compares with about 20 inquiries per year previously.
London rabbi Julia Neuberger has decided to seek German citizenship, laying to rest her family's painful legacy of the Nazi era. "It was Brexit that tipped me off, but now in my mid-60s I feel like I've made my peace with Germany and this step will only take me closer," said Neuberger, whose mother left Germany for Britain in 1937 to escape Nazi persecution of the Jews.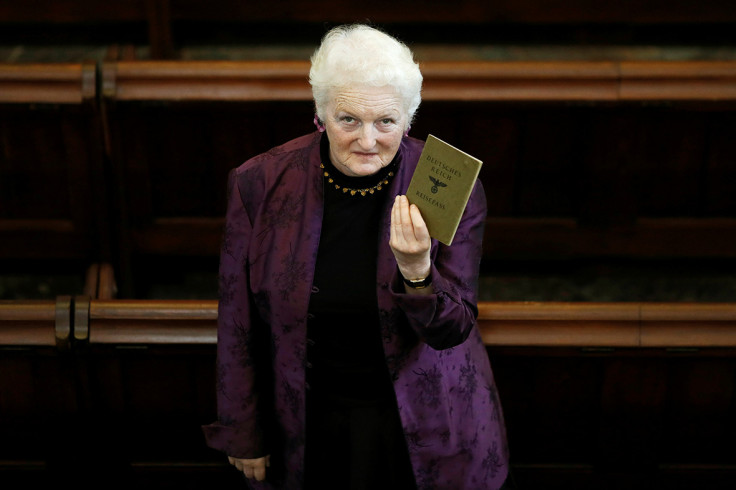 "My daughter asked 'why would you want to do this after all they did to us?'," said Neuberger, senior rabbi at the West London Synagogue and a member of the House of Lords. "But there is some German in me after all and it goes very deep." Neuberger intends to stay in Britain. She is one of a number of family members who have reached prominence in the nation's public life – her husband is a leading academic and her brothers-in-law include the president of the supreme court.
Neuberger, whose application is being processed, still has her maternal grandparents' old German passports. Their covers bear a black eagle with outstretched wings perched on a swastika, and the first inside pages are stamped with a big red "J" for Jew.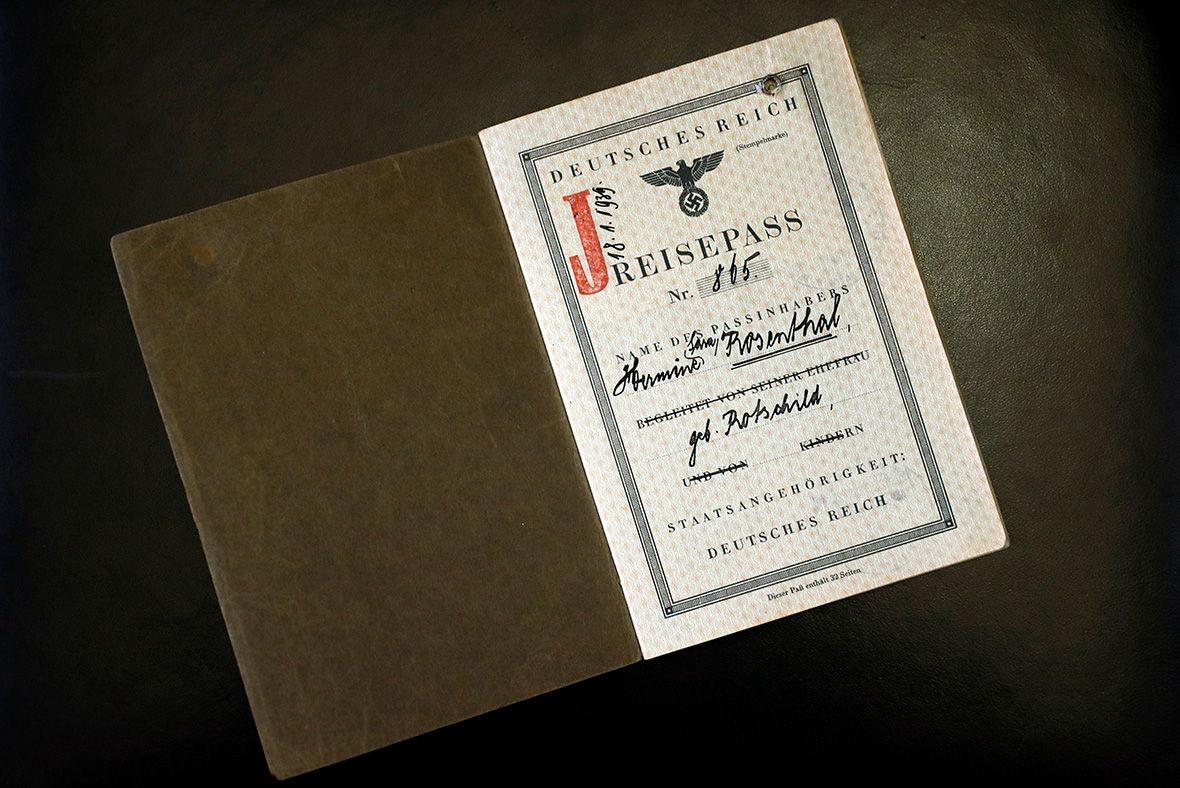 In a remarkable twist of history, Jews who lost family members in the Holocaust are now using such old documents to obtain modern Germany's maroon-coloured passports. Now, a German passport holds the promise of a future with full access to the EU and its practical benefits such as freedom to travel, live and work anywhere in a bloc that has 27 other nations – rights that Britons may no longer enjoy after Brexit is enacted.
The Association of Jewish Refugees (AJR) estimates that around 70,000 Jews from Germany, Austria and Czechoslovakia arrived in Britain before World War Two. These include 10,000 children who were shipped from Nazi territory to Britain as part of the Kindertransport mission.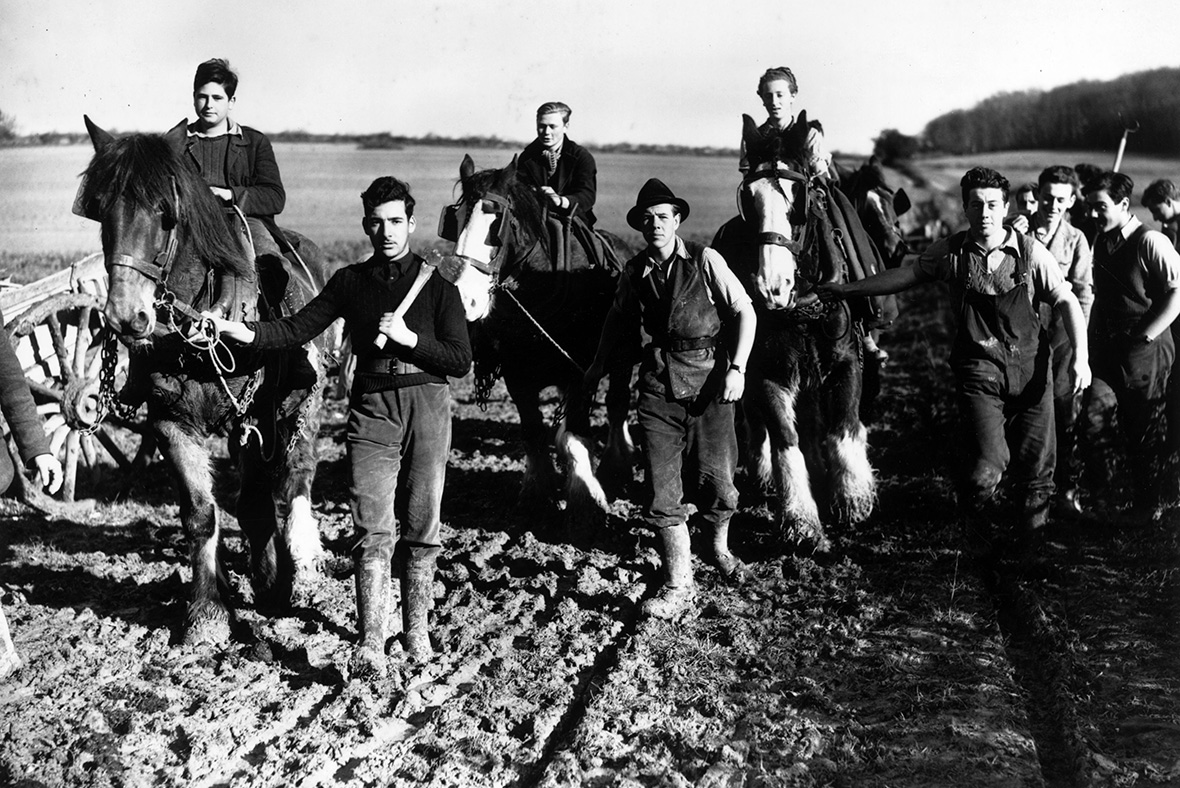 More than 17 million Britons voted on 23 June to leave the EU for a variety of reasons, including a desire to regain national control over immigration from the bloc. However, 16 million voted to remain and many are anxious about the consequences of leaving a union that was born out of a post-war determination to bring Europeans together. Authorities in Dublin also reported a rush of citizenship inquiries from Britons of Irish descent after the referendum.
© Copyright IBTimes 2023. All rights reserved.