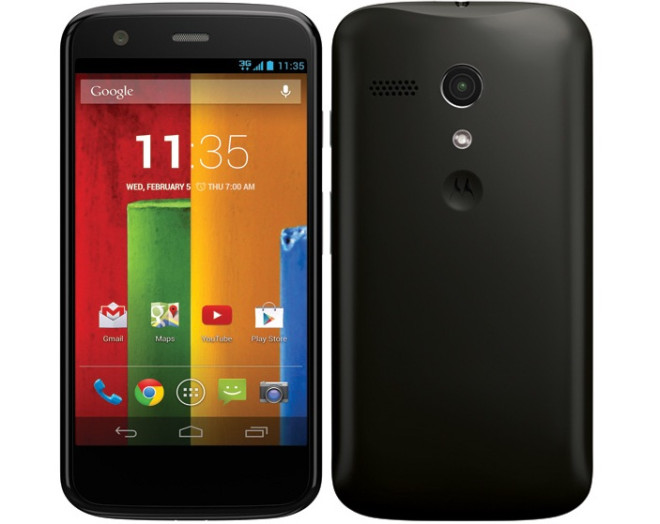 Over the last few weeks, there's been widespread speculation that Motorola has a new handset called the "Moto X+1" in the works. Now, this speculation has received an accidental confirmation of sorts from Motorola itself.
According to a report from PhoneArena, Motorola had put a placeholder for the Moto X+1 on its Moto Maker website.
"When you replace the Moto X codename (FLEXR1) in the Moto Maker website address bar with FLEXR2, a placeholder site for the Moto X+1 appears", said the report. As evidence, PhoneArena has even collected a few screenshots.
The Moto X+1 is expected to be a bumped up version of the aging Moto X. It can be expected to have better specs and a new design, apart from personalisation options for shoppers as seen with the Moto X.
Launch Event Announced
Motorola has now sent out invites for an event in London on 13 May. There is no information from the company about the products that it will launch on that day, but there is speculation that it could be the Moto E, which might be a more compact version of the Moto G. There are also chances that this handset could be the Moto X+1.
Moto G Sales
Several reports have gone on to detail that Motorola's Moto G sets have put the company back on the map, with some even saying that the budget handset has allowed the company to register its highest sales ever. Owing to this, it looks like Motorola might just start focusing on budget and low-end handsets to gain more market share.