After Pippa, Kate Middleton's brother James hints at marriage plans, says he wants to have children
James Middleton and Donna Air's 3-year-old relationship was surrounded by split rumours earlier this year.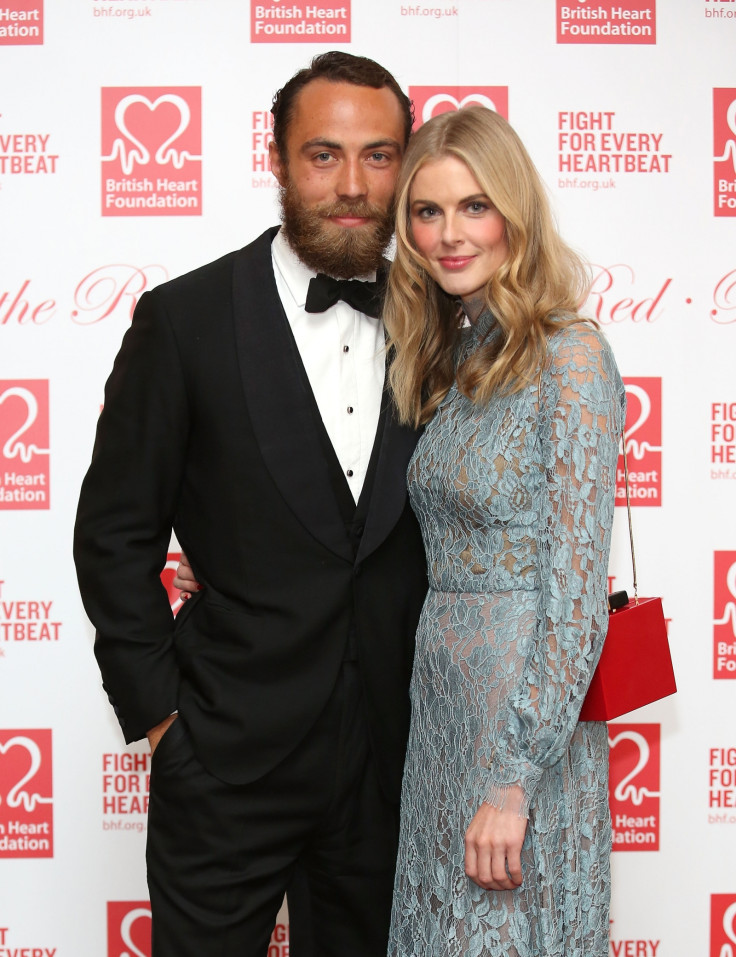 The Middleton family seems to be preparing for grand celebrations as both the siblings of the Duchess of Cambridge – Pippa and James – plan (and hint) at prospect weddings with their partners.
Kate Middleton's younger brother James Middleton, who has been in the news for his relationship with Donna Air, opened up in a recent interview to dismiss all split rumours and even hint at a marriage in the future.
James and Donna's 3-year-old relationship was surrounded by split rumours earlier this year, when the young businessman went to Hong Kong for three months for works related to his company Boomf.
However, if James's words are any indications, things are back to normal between him and his actress girlfriend. Both of them were pictured recently as they enjoyed cycle rides together.
Dismissing all the split speculations, the 29-year-old told Daily Mail, "Yes, it is [back on with Donna]. I can't say everything that is happening with us. We are thinking about where we are going next. I love Donna very much and Freya is very much part of Donna, and I love them both equally."
During the interview, James also talked about marriage and having children with his 37-year-old partner.
"It's not "Donna" and "Oh, she has a child". That's not how I've ever seen it... Marriage is absolutely not something I'm scared of [but it] isn't necessarily the be all and end all," the Duchess's younger brother said before he went on to gush about his romance with the English TV presenter, who is already mother to a 13-year-old daughter (Freya) from her previous relationship with multimillionaire Damian Aspinall.
"We are quite purposeful, forward-thinking people, so we needed wind in our sails in order to progress. She makes me very happy [and] I think I make her very happy. I want children. I've said that before. I will have children, but you'll have to wait."
Meanwhile, James's sister Pippa too is getting ready to walk down the aisle with her fiancé James Matthews in 2017. According to recent reports, the 33-year-old bride-to-be has already started planning her wedding and has even had 'Save The Date' invitations made, which will be delivered along with their Christmas cards to friends and family.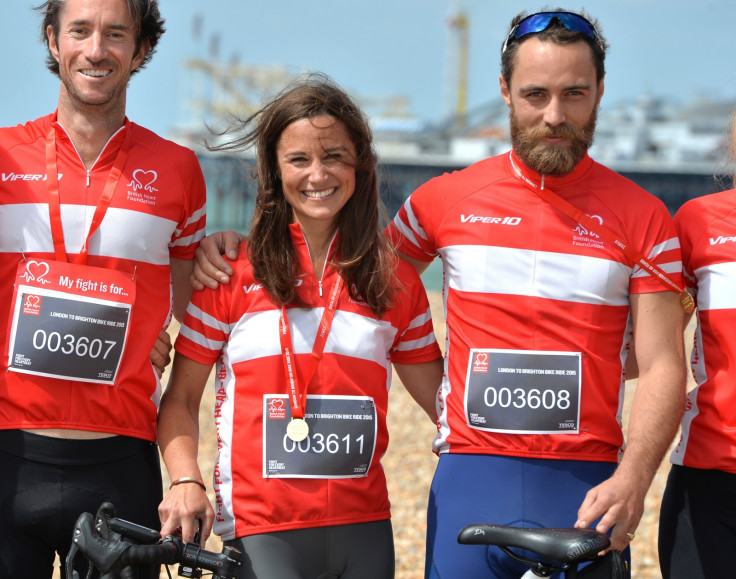 © Copyright IBTimes 2023. All rights reserved.