With George Michael, Carrie Fisher and Debbie Reynolds joining the string of celebrities who died in 2016, the question on everybody's mind is, who's next?
One man has decided not to simply leave it up to fate and is taking steps to ensure that a favourite actress of his isn't included on the Grim Reaper's hit list.
Demetrios Hrysikos from South Carolina has created a GoFundMe page to protect the Hot In Cleveland star from 2016.
"Help 2016 catch these hands if it goes anywhere near Betty White," Hrysikos wrote on the crowdfunding website. "If she's okay with it, I will fly to wherever Betty White is and keep her safe till Jan 1, 2017."
As ridiculous as it may seem, people have actually been donating as much as $100 towards the cause which has raised over $6000 in one day alone.
Hrysikos also explained that if White decided that she did not require his personal protection the money collected would still go towards a worthy cause.
"Now , assuming she doesn't want a strange Greek standing guard outside her door, all monies will be donated to the Spartanburg Little theatre to help craft new stars of stage and screen to carry [the] mantle of the legends that have left is this year," he wrote on the page.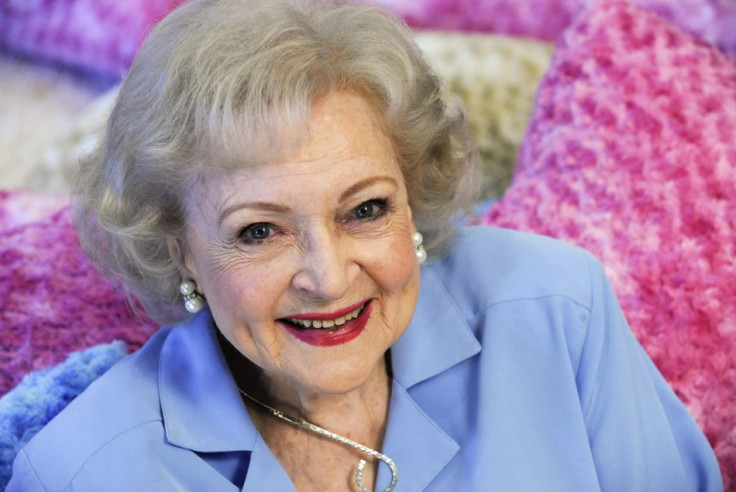 In response to the celebrity deaths, the Golden Girls actress also started trending on Twitter, with many voicing concern that she could be next. Check out some of the tweets below: