Agatha Christie is one of the best-selling novelists of all time, having sold roughly two billion copies of her novels. She is also one of the world's most translated authors, with her work rewritten into at least 103 languages.
Best known for her detective "whodunnit" novels and short story collections, Christie also wrote the world's longest-running play – The Mousetrap. On the 40<sup>th anniversary of her death, we look at 40 facts about her life and her career as one of the leading female authors in history.
Agatha Mary Clarissa Miller was born on 15 September 1890 in Torquay, Devon.
She was home-schooled by her American father, but taught herself to read by the age of five.
Christie turning to writing detective stories during the First World War.
Her debut novel was The Mysterious Affair at Styles, which was rejected by six publishers over a period of five years before it was finally released.
The Mysterious Affair at Styles earned her £25.
In her late teens, she studied to be a classical musician but was too nervous to perform.
Christie created two equally famous and popular characters – Hercule Poirot and Miss Marple.
She published six romance novels under the name Mary Westmacott.
Christie volunteered as a nurse in a hospital in Torquay during World War I before being moved to a pharmacy, where she learnt about poisons – which became the weapon of choice for many murderers in her novels.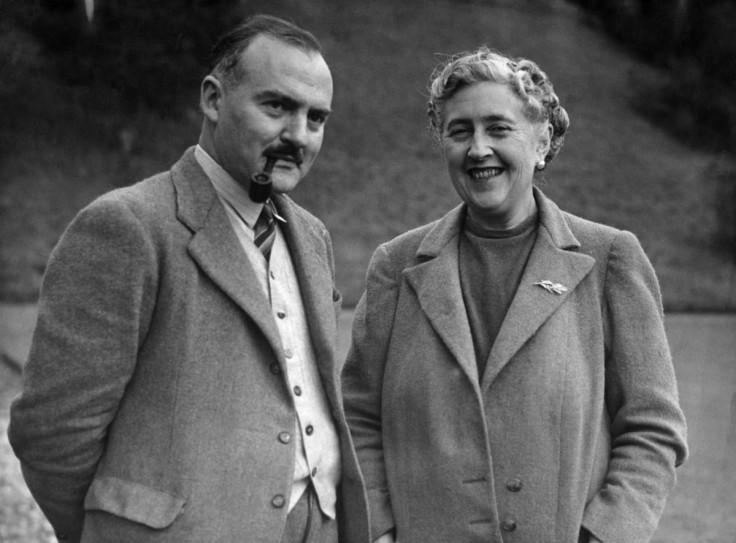 At the start of her career, substances such as arsenic and strychnine were in medical use.
She wrote a book over one weekend – Absent in the Spring, under the name Mary Westmacott.
The Mousetrap was initially a 20-minute radio play.
Christie disappeared for 11 days in 1926, before being found at a spa and hotel in Harrogate, North Yorkshire.
Doctors diagnosed her with amnesia. While critics claimed it was a publicity stunt, others now think she suffered from a psychiatric disorder called dissociative fugue, brought on by stress.
In her novels, despite mystery literature cliché, the butler is never the murderer.
Several of her works have become popular films, including Murder on the Orient Express in 1974 and Death on the Nile in 1978.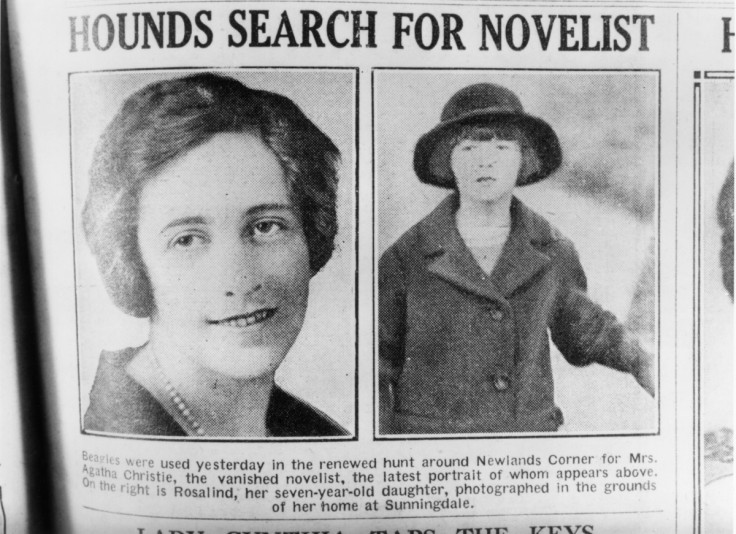 Christie last appeared in public at the 1974 premiere of Murder on the Orient Express.
She travelled around the world in 1922.
Christie was one of the first Brits to try surfing, during her travels to Hawaii in 1922.
When the character Poirot died, he received a two-page obituary in the New York Times.
Christie received an honorary degree from Exeter University in 1961.
A wax statue of Christie was unveiled in Madam Tussauds in 1972.
Her novel And Then There Were None has sold more than 100 million copies worldwide.
It is one of the most popular novels of all time and was recently turned into a TV adaptation by the BBC.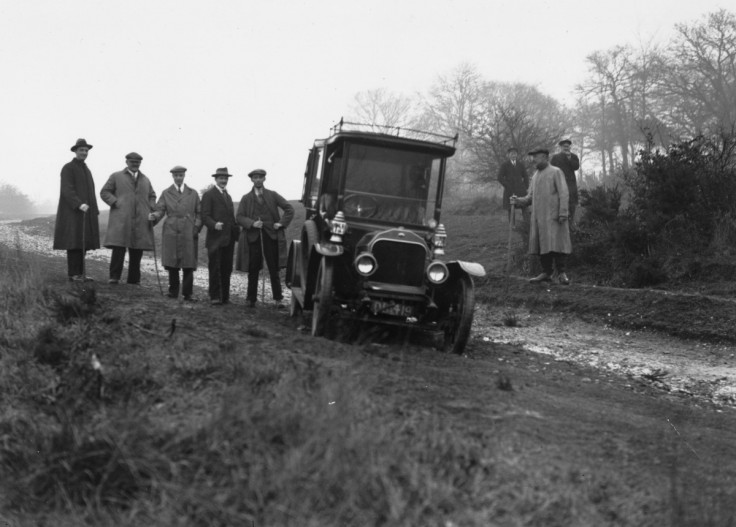 Christie did not smoke or drink.
She met her second husband Max Mallowan on a trip to an excavation site at Ur in ancient Mesopotamia, now Iraq, in 1930.
Their marriage was always happy, until her death in 1976.
Christie had a lifelong interest in archaeology.
Her favourite flower was lily of the valley.
Christie was a keen dog owner and had several over her lifetime.
She loathed Poirot, referring to him in the 1960s as a "detestable, bombastic, tiresome, ego-centric little creep".
Christie never allowed any depictions on Poirot on her book covers.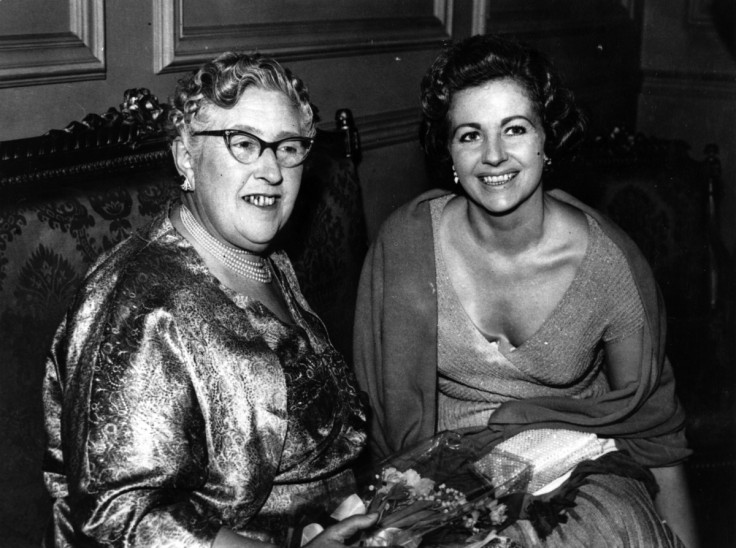 The lights were dimmed at every West End theatre on the day Christie died.
100,000 copies of ten of her titles were published by Penguin on the same day in 1948.
Wagner, Sibelius and Elgar were some of her favourite composers.
MI5 investigated her 1941 mystery N or M, over the inclusion of a character called Major Bletchley who claimed to have critical wartime secrets.
Christie hated marmalade pudding and used it as her weapon of choice in the novel A Pocket Full of Rye.
Christie wrote Curtain: Poirot's Last Casein the early 1940s, but it was kept in a safe until its publication in 1975.
She was made a Dame in 1971.
Christie died aged 86 at Winterbrook House in Wallingford, which had been her home with her husband Sir Max Mallowan since 1934.