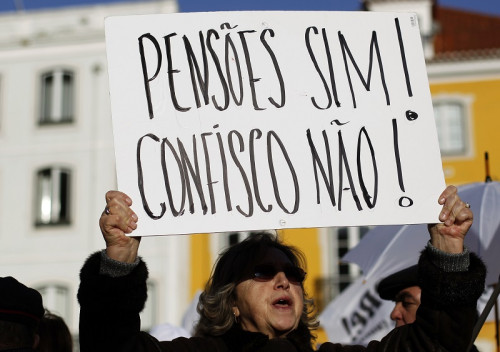 An ageing workforce will be a top priority for European businesses as senior managers expect more and more workers to be aged over 60 by 2020.
According to professional services firm Towers Watson, more than seven in 10 (71%) of Europe's senior executives expect the proportion of their employees aged over 60 to increase by 2020, including 22% who expect it to increase significantly.
The research, which was conducted by The Economist Intelligence Unit and questioned 480 senior executives at companies across the continent, also revealed that nearly half (43%) of respondents expect increased worker demands and subsequently higher costs for employee benefits.
"Retirement as we think of it today could soon become a thing of the past," said Monica Woodley, the editor of the report.
"By 2020, European businesses say that managing an ageing workforce will be a top priority.
"However, the strategies and benefits being instituted by employers to target this demographic – such as offering flexible working hours – will see all employees benefit."
The study also found one-half of the executives surveyed a plan to change the benefits they offer to adapt to the changing needs of their workforce, as the focus on work-life balance becomes more of a priority.
Although ageing may be the prompt, the changes employers are implementing will benefit all employees.
More than half (56%) will offer more flexible working hours or working from home, half will change the employee benefits they offer and 48% will give employees more choice over their benefits.
Towers Watson said employee priorities are shifting from money to lifestyle.
Some 64% of managers think the top concern for employees at present is job security. The economic climate and job market are expected to have improved by 2020, when work-life balance and employment flexibility will be more important priorities.
Nearly half (43%) of employers also expect employee demand for healthcare and retirement provision to grow, with the majority (55%) believing that the cost of providing healthcare benefits to an ageing population will increasingly fall on the employer.