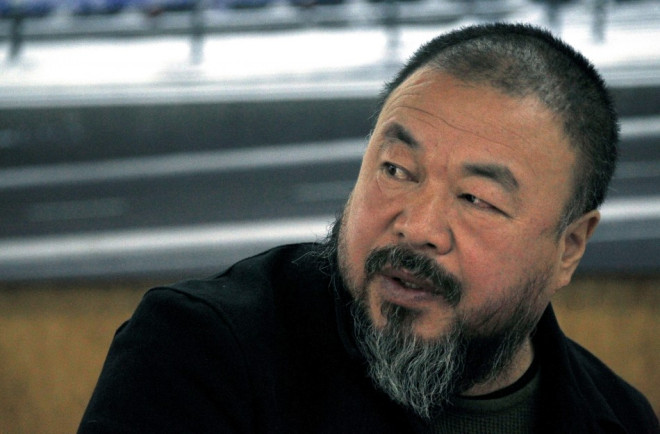 After an American artist smashed a Han dynasty vase painted by renowned painter Ai Weiwei, IBTimes UK looks at some of the biggest cases of art vandalism in history.
Coloured Vase, Ai Weiwei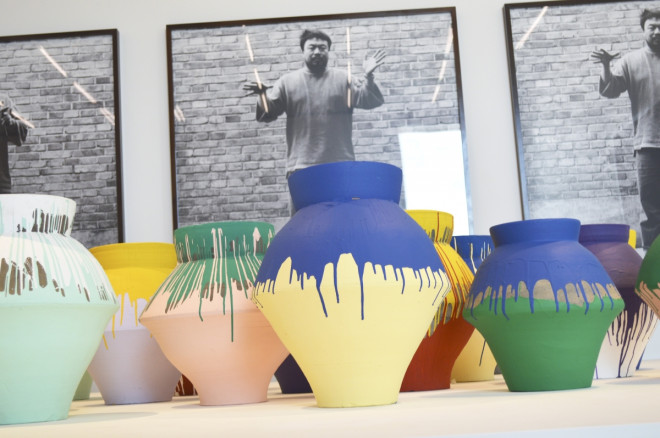 Miami police arrested a local artist accused of smashing a $1 million vase by Chinese artist Ai Wei Wei. According to reports, Maximo Caminero, 51, was protesting the Perez Art Museum Miami's displays of only international art. He was charged with criminal mischief after picking up the vase and throwing it onto the ground.
Mona Lisa, Leonardo Da Vinci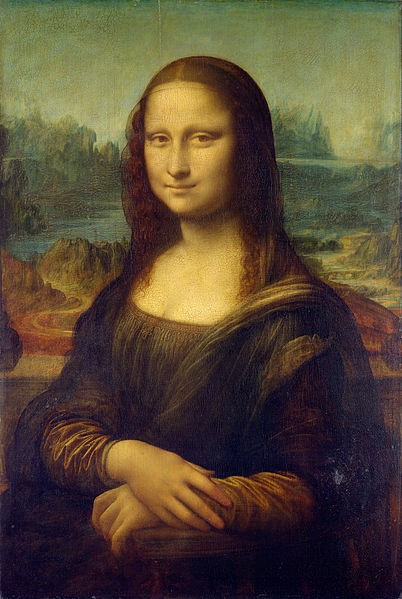 In 1974, a woman sprayed red paint over the artwork while it was on loan at the Tokyo National Museum. She was protesting the museum's policy of not allowing disabled people into the exhibition.
New York Residency, Banksy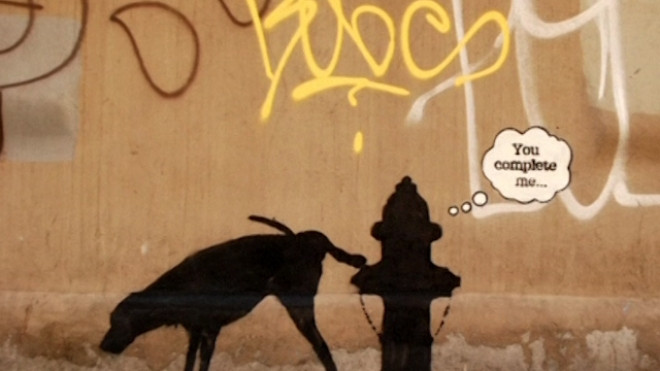 Several pieces of street art by Banksy have been removed. In October 2013, his month-long project in New York was attacked by vandals. A local graffiti artist called "Problem Child" claimed Banksy had worked on his territory.
Charity, Damien Hirst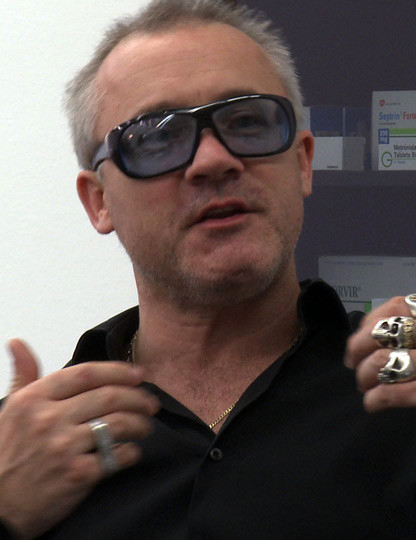 In August 2011, Damien Hirst's 22ft "Charity" statue was defaced with graffiti while on display at the Royal West of England Academy of Art. A signature was sprayed on the skirt of the statue, which was based on the collection box girl image used by disability charity The Spastics Society.
Fountain, Marcel Duchamp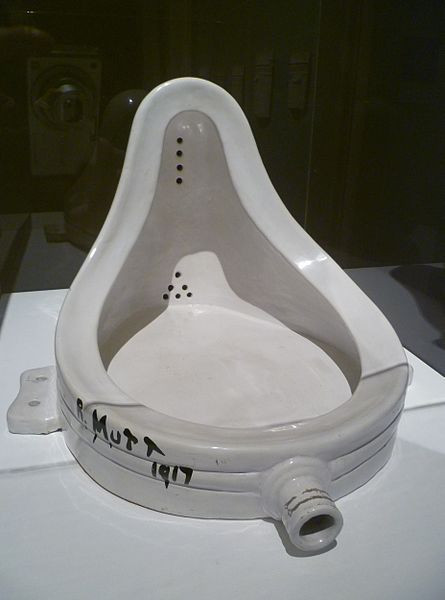 Pierre Pinoncelli was ordered to pay £173,000 for attacking Duchamp's porcelain urinal with a hammer at the Pompidou Centre in 2006. It was one of 8 copies of the original. Pinoncelli had previously urinated on a different copy, claiming he was making it "fresh and new".
The Little Mermaid, Edward Eriksen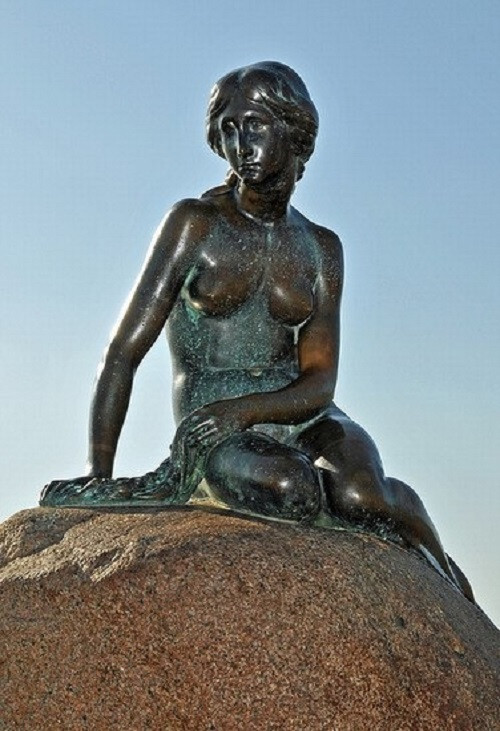 The statue from The Little Mermaid in Copenhagen, Denmark, has been subject to vandalism so many times officials considered moving it further offshore, so people could not get to it to deface it. Since the 1960s, she has been beheaded twice and had her arm pulled off. She was also blasted from her base with explosives and on another occasion, had a sex toy attached to her hand.
Portrait of the Queen, Ralph Heimans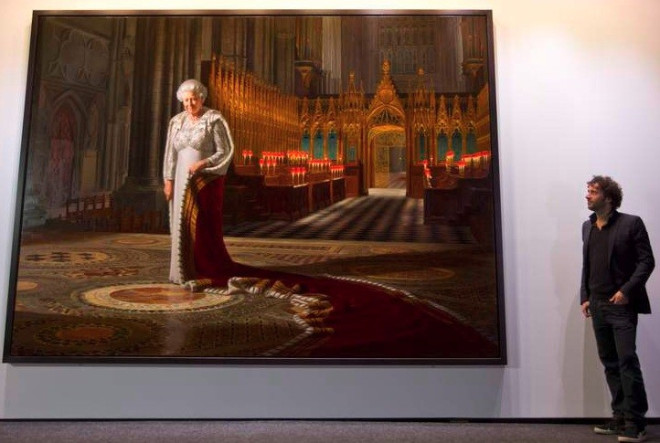 Tim Haires, a Fathers4Justice campaigner, was jailed for six months earlier this month for writing help across a portrait of the Queen hanging in Westminster Abbey. The 9ft by 11ft portrait was unveiled as part of the 2012 Diamond Jubilee celebrations. He vandalised the picture with purple spray paint to show the "social justice issue of our time". The criminal damage came to £5,000.
Night Watch, Rembrandt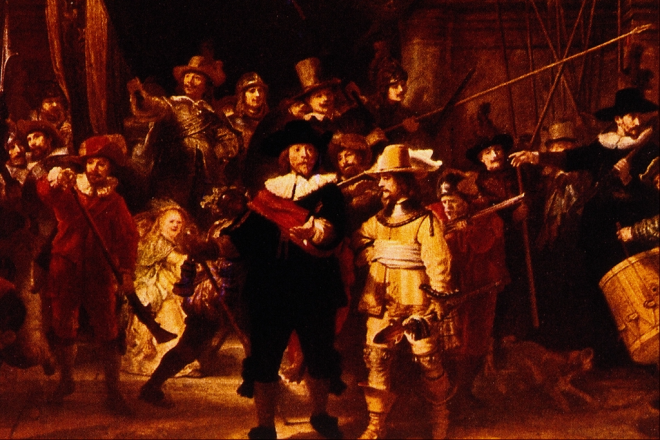 Rembrant's Night Watch has been attacked three times, first in 1911 when a former navy chef attempted to slash the painting with a knife but failed to get through the thick varnish and canvas. It was attacked again in the 1970s, when the assailant managed to cut the painting. William de Rijk said Jesus made him do it. In 1990, Night Watch was damaged again when a psychiatric patient threw sulphuric acid on it, but it was rescued quickly by a speedy guard who doused it in water.
Black on Maroon, Mark Rothko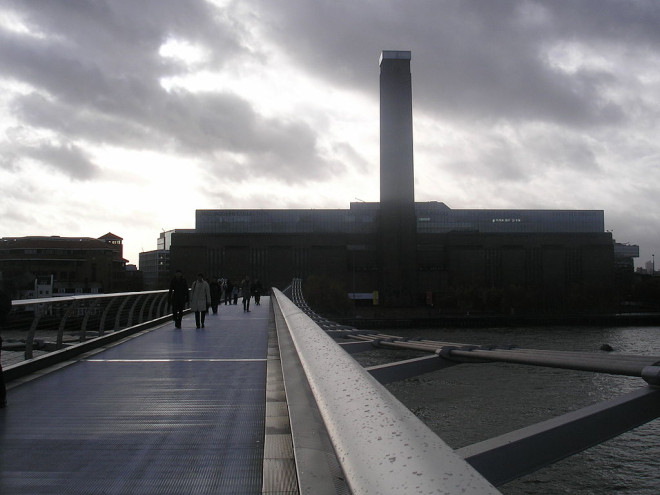 Wlodzimierz Umaniec, 26 was jailed for two years in 2012 for vandalising Mark Rothko's Black on Maroon, a painting worth £5m hanging in the Tate Modern gallery. Umaniec stepped over the barrier and wrote his own name and the words "12 a potential piece of yellowism" on the piece in what he said was his part of his own art.
Ecce Homo (Behold the Man), Elias Garcia Martinez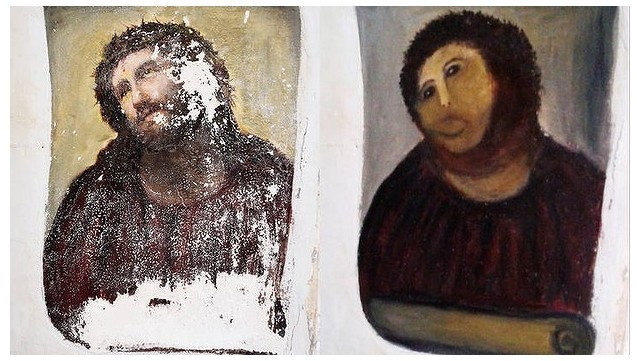 In possibly the most memorable art vandalism of recent years, an elderly parishioner shocked the world when she painted over Ecce Homo (Behold the Man), by Elias Garcia Martinez, a fading painting of Jesus. Cecilia Gimenez, who is in her 80s, took out her own paintbrush to "restore" the image herself, claiming to have had permission to carry out the repair work. However, instead of a fine art piece, she managed to make Jesus look like what the BBC described as a "hairy monkey".