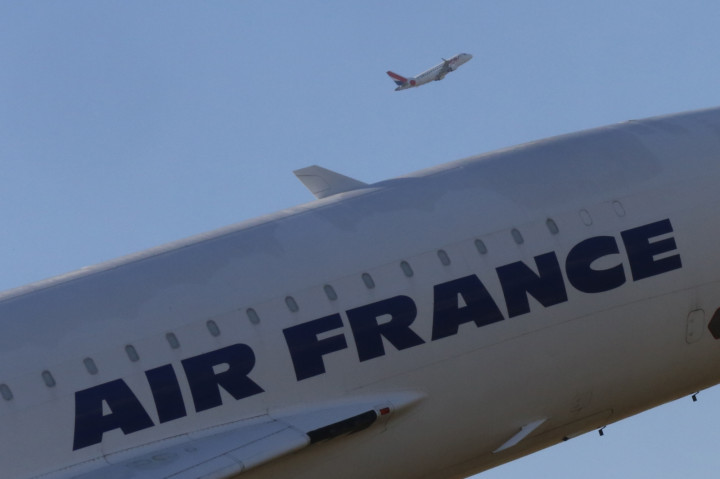 Air France saw its profits slashed by almost €400m (£315.8m, £509.3m) after strikes plagued the airline in recent months, the most recent being a two-week protest at the start of October.
As a result of this, operating profits for the previous quarter were cut by more than half, plummeting to €247m from €641m (a 61.46% reduction) in the third quarter of 2013.
Air France says that the strikes cost it €416m in lost revenue. Combined with the traditional dip in passenger numbers that airlines suffer in the upcoming fourth quarter, it will have to remove €500m euros from its €2.3bn earnings target for 2014.
"Over and above the effects of the strike, we also predict that the market will remain sluggish in the fourth quarter," Air France finance director Pierre-Francois Riolacci said in a conference call.
He denied that there will be job cuts as a result of the poor quarter, but said that the company does need to be careful going forward.
He added: "Of course, there has been a strike and the market environment is difficult, so it is quite right to manage things strictly."
Shares in Air France fell by almost 2% in early morning trading on the back of the results to a lowly €6.53.