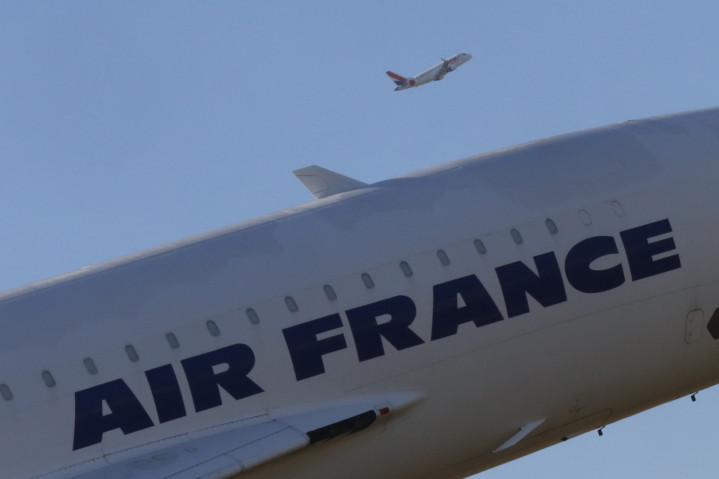 French flag carrier Air France estimated that a recent two week pilot strike will cost the firm £393m in lost revenue.
Pierre-Francois Riolacci, the company's finance director, said that the impact of the 14-day industrial action on the firm's third quarter revenue will be up to £275m (€350m, $442m).
"We need a few more days to finalise completely our estimates. But we think the impact on the third quarter will be in a range of £252 to £275m," Riolacci said.
But he also warned that the impact in the future will be "in the order of £393m" of lost revenue.
"We made some savings (like in aviation fuel) because the planes were not flying," Riolacci added.
"On the other hand, we had additional costs: putting passengers up, compensation or buying tickets from our competitors for some of our passengers, which we did not always get at the best price."
The comments come after Air France pilots, who can earn up to £196,875 a year, held a strike between 15 and 28 September in row over work conditions and the airline's plan to expand its Transavia budget carrier.
"It is our duty as union representatives to know when to end a strike, when we know there will not be any progress," SNPL, one of the pilots' unions, said after the industrial action was called off.
"We are asking pilots to resume flying, knowing that tensions are inevitable, to allow for the climate to calm down."