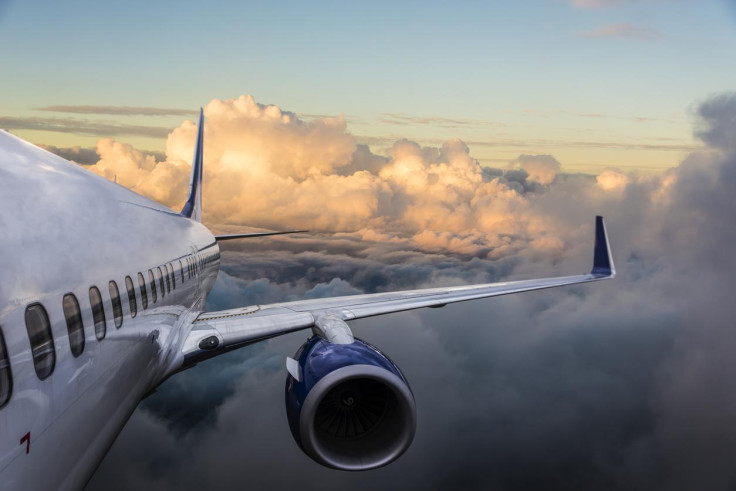 UPDATE:
Ground staff and cargo crew have called off strikes scheduled for 23 and 24 December after the union Unite struck a deal with firm Swissport.
A separate dispute between British Airways and Unite cabin crew members is still unresolved and could affect Christmas travel.
Unite general secretary Len McCluskey said: "That the strike is called off is obviously good news for Unite members and very welcome news for passengers. No worker likes taking strike action but often the threat of it is the only way to make headway in very frustrating circumstances."
ORIGINAL STORY:
Last-ditch peace talks between the union Unite and airport ground crew and cargo firm Swissport have been overshadowed by a war of words between the parties regarding who invited who to the Acas negotiations.
Around 1,500 Swissport employees belonging to Unite are threatening to walkout for 48hrs from 1am on Friday 23 December. Acas, the industrial relations arbiter, told IBTimes UK that it was hosting conciliation between Unite and Swissport today (20 December) in the hope that severe disruption for winter holidaymakers can be avoided.
Swissport claimed it had "proactively contacted officials of both Unite and Acas in an attempt to resume talks aimed at ending the dispute." However, this was strongly denied by George Brash, Unite's Northern Ireland Officer. He said: "Unite invited management to join Acas-brokered negotiations to find a resolution, an offer they have finally accepted.
"Unfortunately ahead of these negotiations they have sent a letter to workers seeking to misrepresent the facts, and which claims they organised the Acas negotiations themselves."
Swissport also claimed that union members had previously indicated they were prepared to accept a pay increase of 4.65% but this was also refuted by Brash. He said: "They claim they matched the pay demand sought but the reality is that we judged their latest offer as justifying a ballot of our members in order to give every possible chance to avoid unnecessary strike action."
Swissport claimed that fewer than 1,200 were included in the ballot rejecting the pay offer while more than 6,000 staff are employed in the areas impacted by the strike. A spokesman said: "Swissport International Ltd are disappointed to learn of the impending strike action by members of Unite, despite having matched the pay demands previously made by Unite."
Unite's dispute with Swissport is running parallel to a separate confrontation with British Airways whose cabin crew are threatening to walk out over Christmas and Boxing Day in a row over conditions and pay.